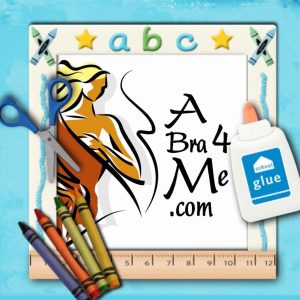 It's time to start that back-to-school shopping list. It is always exciting to start the new school year off with the latest styles and fun accessories. When you set out to shop, don't forget to include some new bras in your search as they are an essential staple item in all wardrobes. Be sure to start at abra4Me.com as we have a great selection at discounted prices.
Your new wears will look even better when worn over new bras. A great fitting bra is an essential part of your first-day-of-school outfit. abra4Me.com is here to show you a few of our customer's favorites and help you complete your back-to-school shopping.

This silky crop top caresses your every curve, for the ultimate easy-on-you bra. This is a pull-up or overcrop top with no hardware!
Additional features:
Soft, no-tag microfiber fabric fits like a second skin.
Comfort-ribbed under-band stays in place gently–no hardware to chafe or dig.
Irritated by ordinary bras? Here's your soothing solution.
Perfect leisure bra or sleep bra.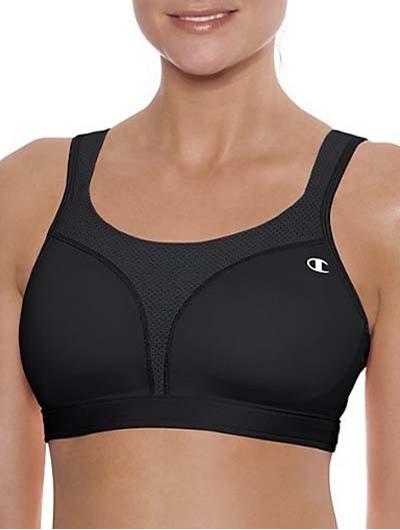 Its adjustable gel-cushioned straps help relieve stress on shoulders. Mesh panels add cool ventilation exactly where you want it and the super-soft high-tech fabric wicks moisture away and dries quickly.
Additional features:
Wire-free molded
Max Support / High Support
Smooth non-chafe lining and bottom band
Adjustable tag-free back
Cushioned hook-and-eye closure

This is a full-support underwire bra. Its cushioned straps prevent shoulder strain. It is Cortland Foundation's best-selling underwire bra.
Additional features:
Adjustable straps, comfort straps
Three sectioned cups and wide straps for optimal fit
Extra-firm support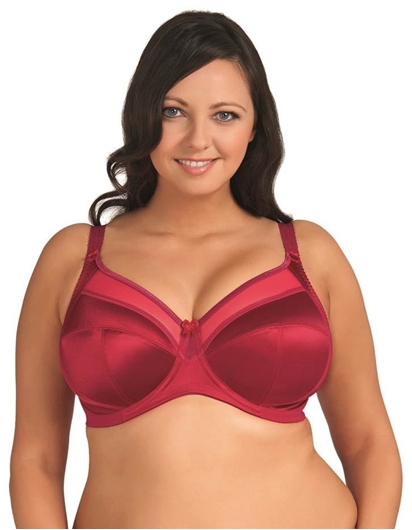 Kiera underwire style offers ultra-supportive satin simplex fabric. Full cup with side sling design, sheer at the top with v neck feature, limited stretch straps for comfortable all-day support. Three sectioned cups plus side panel offers great support and shape.
Additional features:
Sheer top cup with V-neck plunge
Flattering neckline
Limited stretch strap for comfort
Two or three rows of hook and eyes dependent on size.

aBra4Me offers all of your favorite brands with most at discounted prices. Feel free to browse our website to find the styles you love for this upcoming school year!