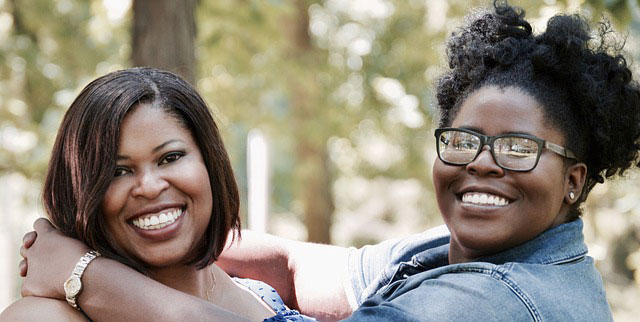 It's that time again, ladies! As summer comes to an end, students prepare to hit the books again, and it's time to make sure your wardrobes are ready. For teenage and college-aged ladies, this means making sure that you have the right undergarments to wear with your new outfits. And aBra4Me carries a large selection of supportive bras, sports bras, and strapless bras.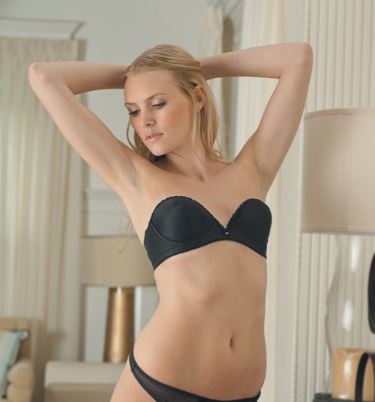 Then, moms shouldn't forget to treat themselves during this busy and hectic time of the year with practical indulgences from aBra4Me.com! We have your favorite bras from Goddess, Elomi, Wacoal, Elila, Edith Lances bras, and more. We offer hook front bras, longline bras, and body shapers from Rago and Cortland Foundations as well!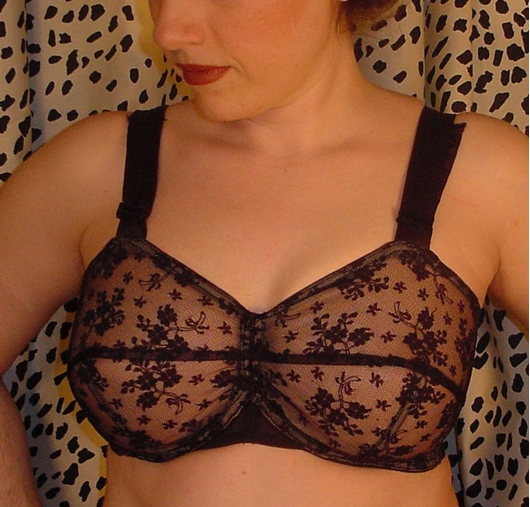 aBra4Me Selections for Teens and College-Aged Ladies
For stylish teenagers and young ladies in college, aBra4Me carries fun and fashionable styles to suit every lifestyle, mood, and activity. Grab a cute Bali bra, a move-with-me sports bra from Champion or Brooks, or a pretty, special occasions bra from Elila. We also carry beautiful camisoles from Cinema Etoile for when you need that light, extra layer. Need a little extra support to make that perfect dress fit even better? Look no further than a bodysuit from Va Bien. These wardrobe stables are comfortable and virtually invisible under your clothes!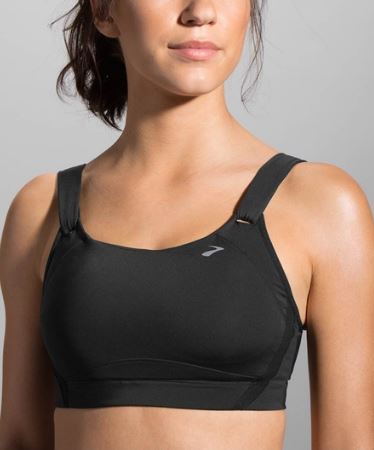 aBra4Me Favorites for Busy Moms
If you are like a lot of moms with daughters going back to school, you're likely doing a lot of shopping right now. Well, don't forget about you! Pamper yourself with a beautiful, supportive bra from Carnival Creations, Exquisite Form, or Edith Lances. Or, for quiet nights at home, relax in an Egyptian cotton nightgown from Calida – you won't believe how soft they are! If you want the perfect amount of shaping for your office attire, pick up a girdle, bodysuit, or longline bra from Cortland Intimates.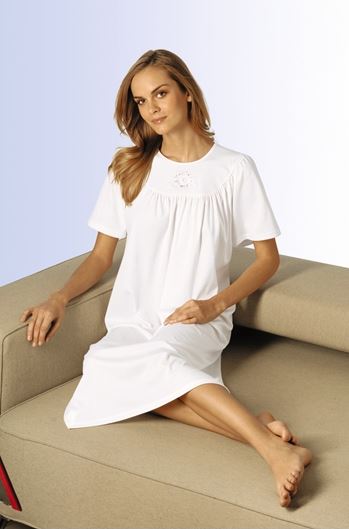 Visit aBra4Me.com for All of Your Intimate and Supportive Needs
You can order directly from our website or call aBra4Me at 1 (866) A-BRA-4-Me (Mon-Sat, 9 AM-6 PM EST) or 1 (248) 499-6303 (Mon-Sat, 9 AM-6 PM EST). You can also reach out to us with question through the contact form on the website.