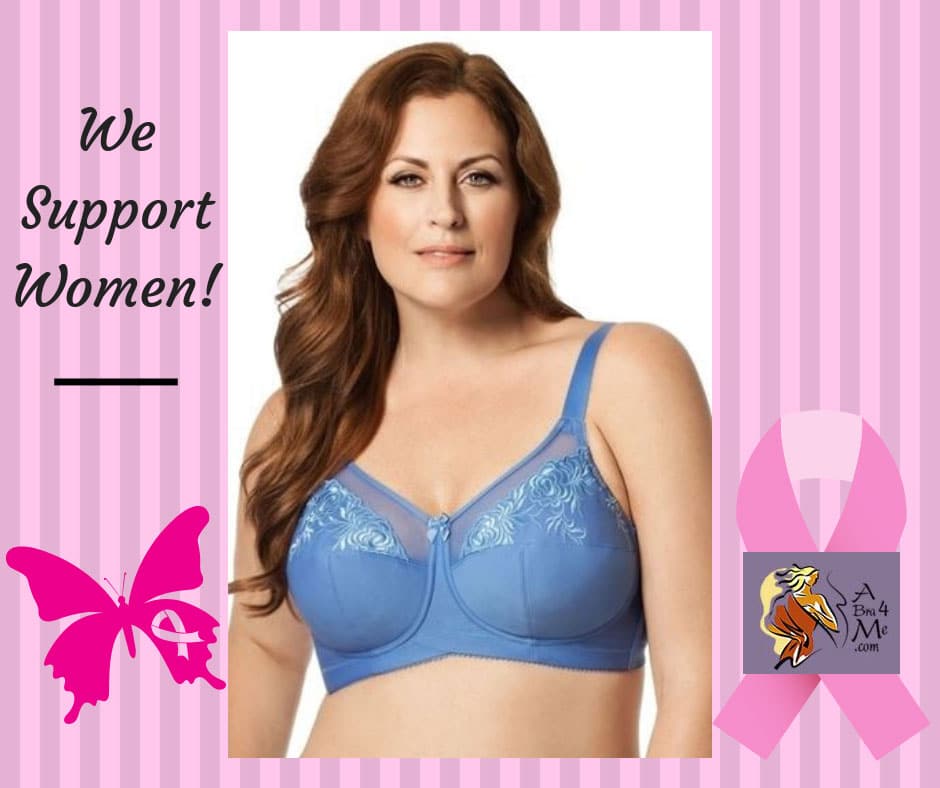 October is Breast Cancer Awareness Month, and aBra4Me.com wants all women to take care of themselves by getting regular breast exams. We also want women to get the support they need with attractive and comfortable bras that truly fit. At aBra4Me, we celebrate women every day, and especially during the month of October. So, before the month is over, we invite you to celebrate yourself with a beautiful bra from Elomi, Edith Lances, or Carnival Creations. Or, treat a special woman in your life with a Calida night gown, the perfect lingerie accessory, or a gift card from aBra4Me.com. We carry cup sizes ranging from A to O, and our bands that range from 32 inches to 60 inches, so we have the perfect bra for every woman!
Get the Bra that Perfectly Fits Your Body, Style, and Lifestyle
Busy women with demanding lifestyles need can keep up with their daily activities. They should fit correctly, offer a comfortable level of support, and look great under all types of clothing. Some women want to add a little to their cup sizes with padding, but others feel better in a minimizer bra. For this need, we offer an incredible selection of Edith Lances bras that can minimize your bust by up to two cup sizes!
Fans of Edith Lances will likely tell you that these are not always the easiest bras to find. However, aBra4Me.com prioritizes this brand to serve women who love the way these bras fit and feel. We also regularly carry the Bali 3470, the Goddess bra 6090, Fully bras 535, and other favorites by brands such as Carnival Creations, Exquisite Bras, and Elila. Check out our selection online, then share your new favorite online bra shop with the other amazing women in your life!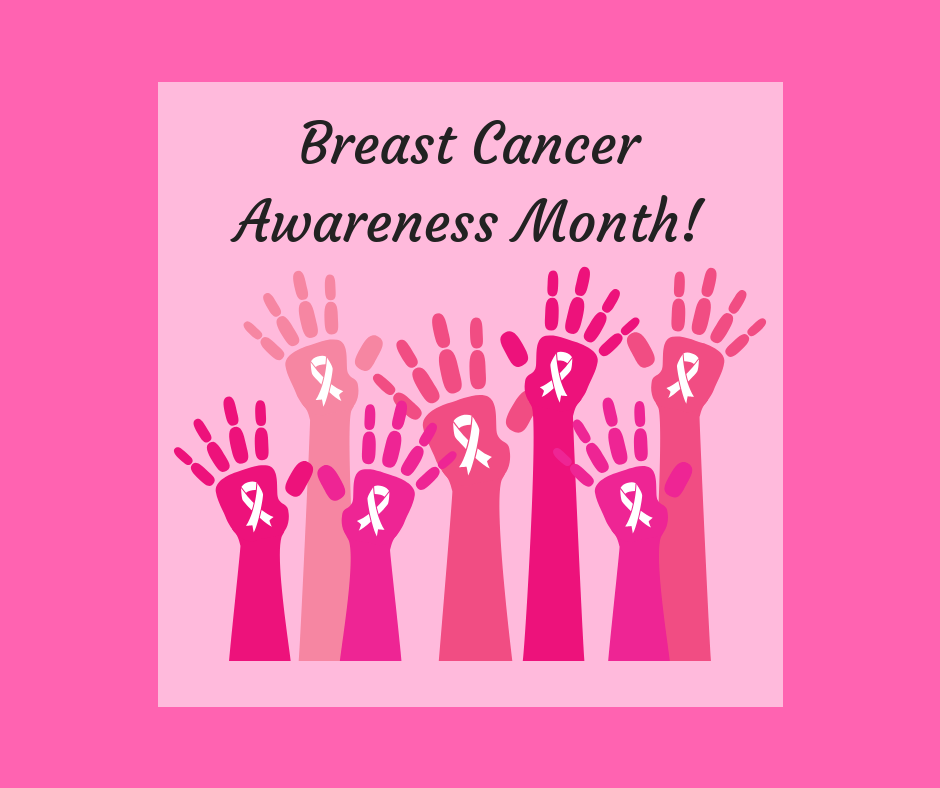 Let aBra4Me.com Support You During Breast Cancer Awareness Month and Throughout the Year
At aBra4Me, we believe that women should embrace their curves and treat themselves with high-quality bras and other lingerie items that make them feel and look their best. Order directly from our website or give us a call at (866) 227-2463. You can also reach out to us with any questions you may have through the contact form on our website.