Bridal shopping is an exciting time especially when you finally "Say Yes to The Dress". Finding the perfect dress for your special day is internal bliss but worth celebrating the dress is not complete without some sexy bridal lingerie underneath. While every bride-to-be searches for the perfect accessories, jewelry, and shoes, bridal lingerie is often overlooked. So here are some words of wisdom for all the brides-to-be out there. Bridal lingerie should be on top of your to-do list, as what goes under the dress is just as important as the wedding dress itself.
Bridal lingerie is a lot more than just a bra and panties. From bustiers to bras, shapewear to stockings, to sexy nightwear, bridal lingerie shopping can be just as exciting as finding the right dress as these items contain their own fantasies. It can also be overwhelming with so many styles and items to choose from.
aBra4Me.com has put together a bridal lingerie guide to buying the perfect lingerie for your honeymoon and beyond.
Choosing The Right Bridal Lingerie
Choosing the right type of bridal lingerie most importantly depends on your body shape, the type of dress you are wearing in addition to your personal preference and style.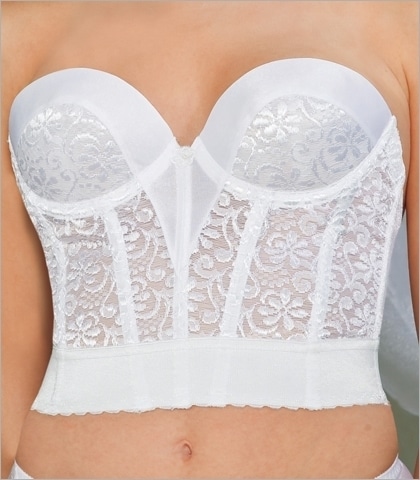 Bridal Bras
Before you get consumed in all that sexy honeymoon lingerie to wow your groom after the reception, the most important thing to keep in mind is to wear the correct fitting lingerie. This will not only make your wedding dress look even more incredible, but it will ensure that you feel comfortable and supported throughout the day.
The bridal bra all depends on the style of your dress and your shape. If the dress needs to have a strapless bra or if you need additional support or padding, you will need to stick with what works best for you.
You can also choose to shop from a range of chic lace and satin styles that have coordinating matching panties to spark chemistry with your husband!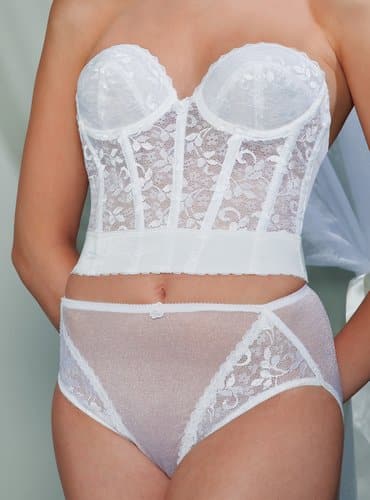 Bustiers
An epitome of sexy, busters help provide the hourglass figure. Bustiers accentuate your cleavage and flatter your waist.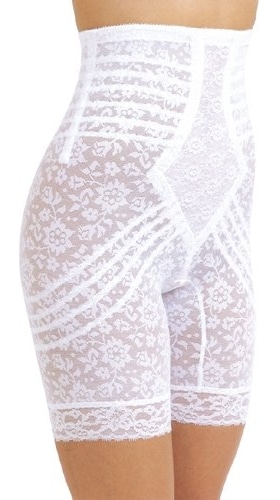 Shapewear For That Perfect Figure
A not-so-clear complexion and additional pounds are what every bride-to-be fears. We know you would want to fit in just perfectly in every bridal outfit of yours. Relax, there's always shapewear that will help you look your best! This shapewear will not only go well under your bridal gown but also under traditional outfits as well. Shapewear will help you tone up your body instantly by targeting your problem areas.
Choose from a variety of shapewear, from thigh shapers to tummy tuckers and body shapers to saree shapers. Pick the one that suits your needs the best and rock your sexy figure!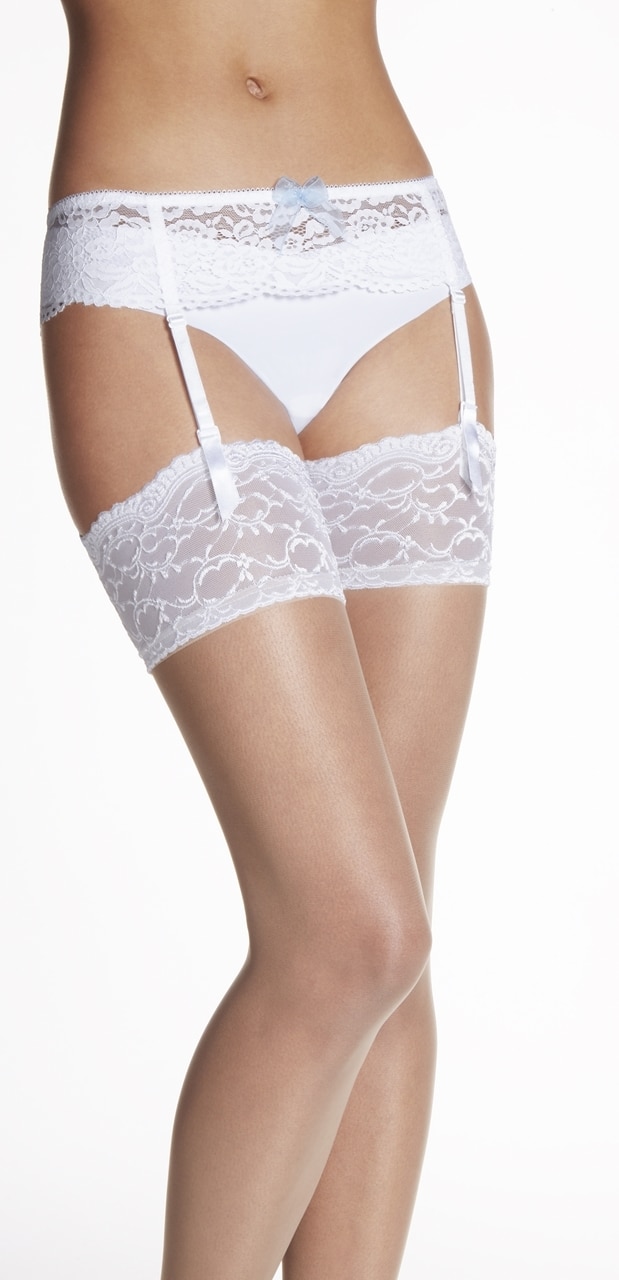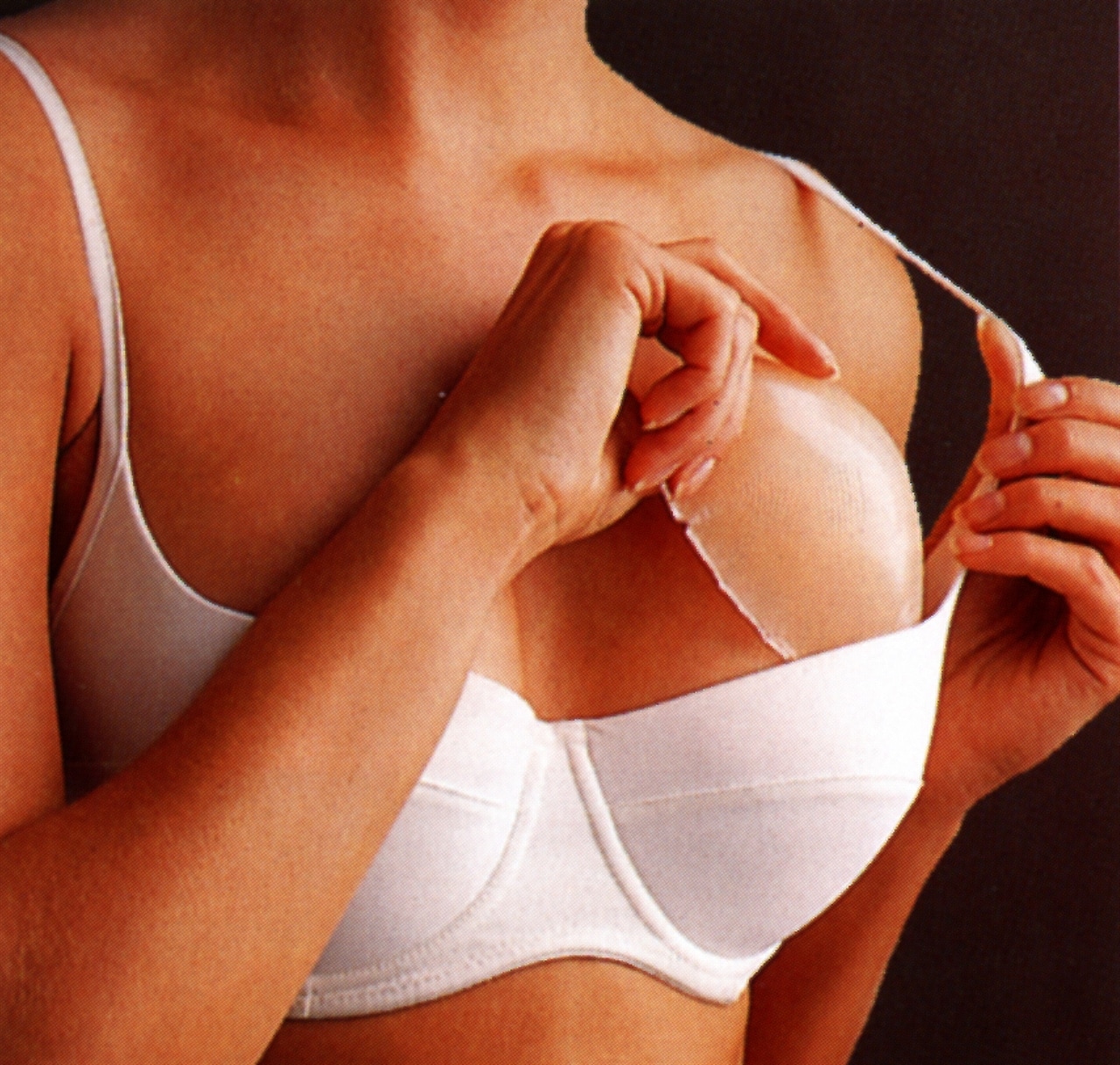 Bridal Lingerie Accessories
Sometimes you just need that extra little something to make your look complete, and aBra4Me.com carries a full line of stockings, bra straps, and push-up pads to compliment every outfit, every day. We also offer bra extenders with one, two, three, or four hooks, as well as shoulder cushions, laundry bags, and breast petals. Find what you need or surprise yourself with a new product right here at aBra4Me!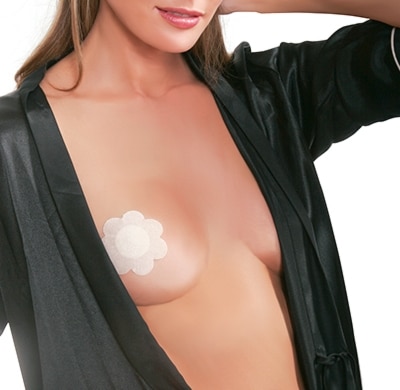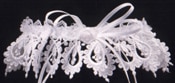 aBra4Me wants you to look and feel beautiful on your special day, so we carry a full selection of longline bras, strapless bras, and bustiers in a variety of sizes, colors, and levels of support. Some of our most popular styles include the Carnival 313, the Carnival 423, and the Carnival 203. Get these styles right here or choose from our line of Elila strapless bras. aBra4Me also offers Fashion Forms Breast Petals for barely-there coverage and a great selection of Berkshire stockings to finish off your look.
Shop aBra4Me.com's bridal collection.