As May flowers start to pop up, we begin to think about Mother's Day. The word special is the key adjective when referring to your mom or that special lady in your life.
Your mom is the one person who loves you unconditionally and to her, any flaws or faults you have are invisible. She is who you go to for advice and comfort and sometimes some home cooking. Her love for you is unending.
Mother's Day is designed as a special day to honor your mom or special person in your life. It is a day she is supposed to relax and be pampered. Many times, brunch is in order, or get-togethers to celebrate "MOM"!
We also like to shower Mom with a gift or two showing how much we care. aBra4Me.com has put together a few ideas to help give your special lady some chosen favorites.
Loungewear is always on top of everyone's list. Wearing something comfy-cozy when you can just take time to chill and relax is on top of every mom's list.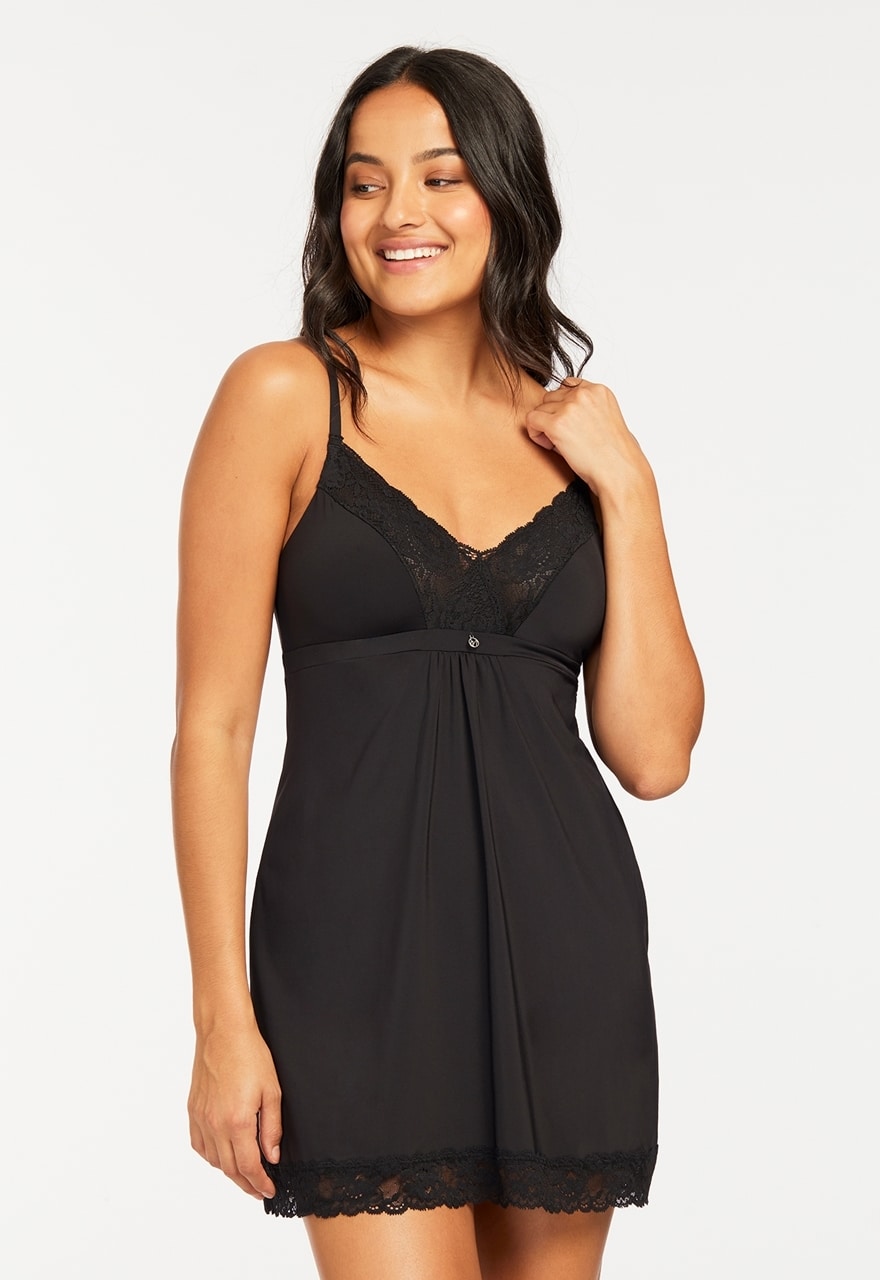 Our Montelle #9394 Bust Support Chemise is a flattering A-line style in an ultra-soft. It is as strong as it is beautiful. The smooth stretch floral lace along the neckline is lined with mesh for support and the microfiber bust is double-lined to enhance your natural shape.
It has soft adjustable straps and pretty lace along the bottom.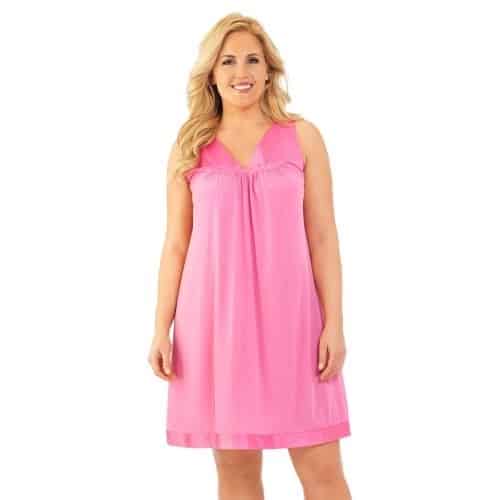 Exquisite Form #30107 Night Gown is made of a silky and breathable nylon tricot knit. It is knee-length and sleeveless with a comfortable fit V-neckline decorated with a delicate floral embroidery applique and gathered pleats at the bust for a feminine appeal. This extraordinary gown is designed to move with you during sleep and offers the perfect comfort thanks to its lightweight, breathable, soft, and silky material.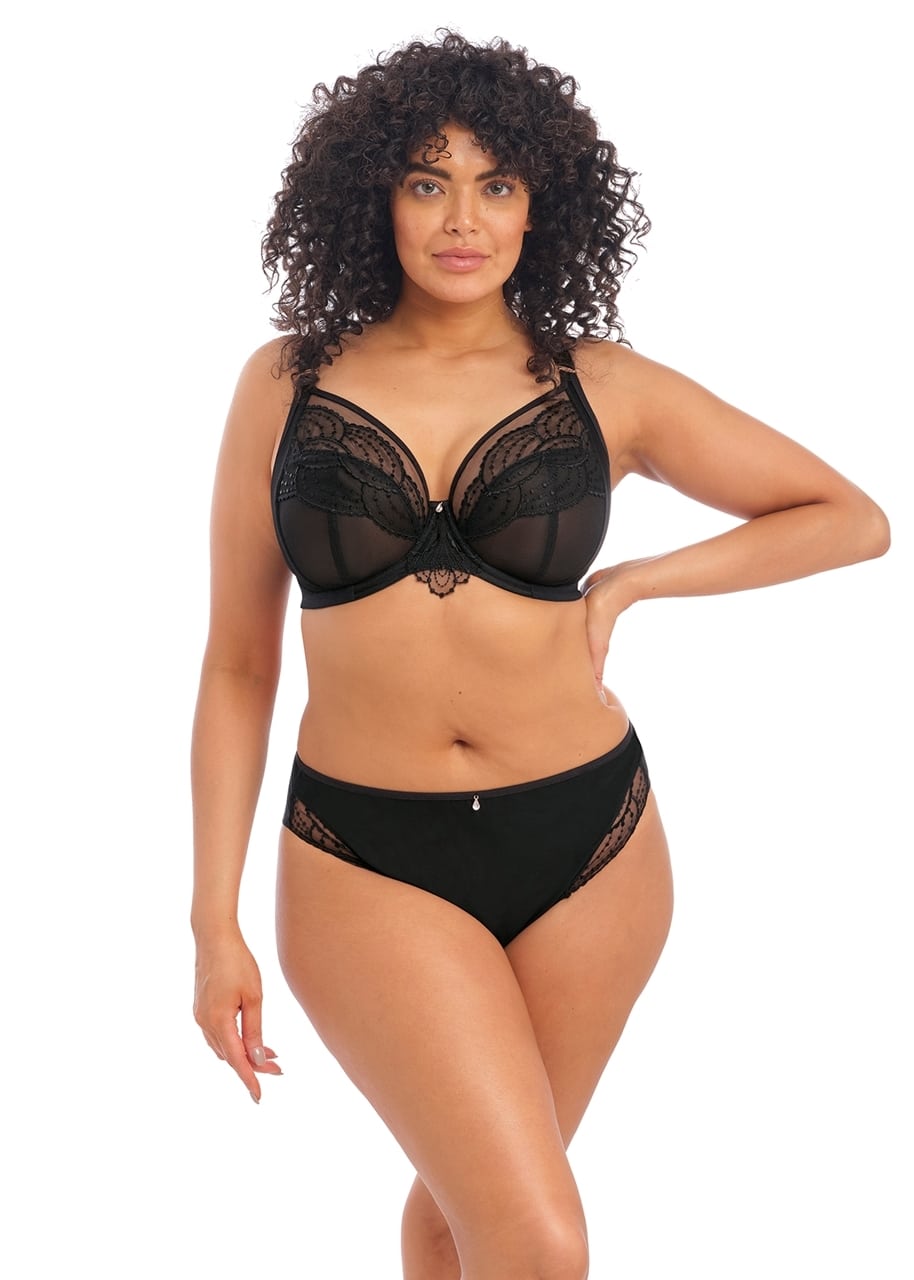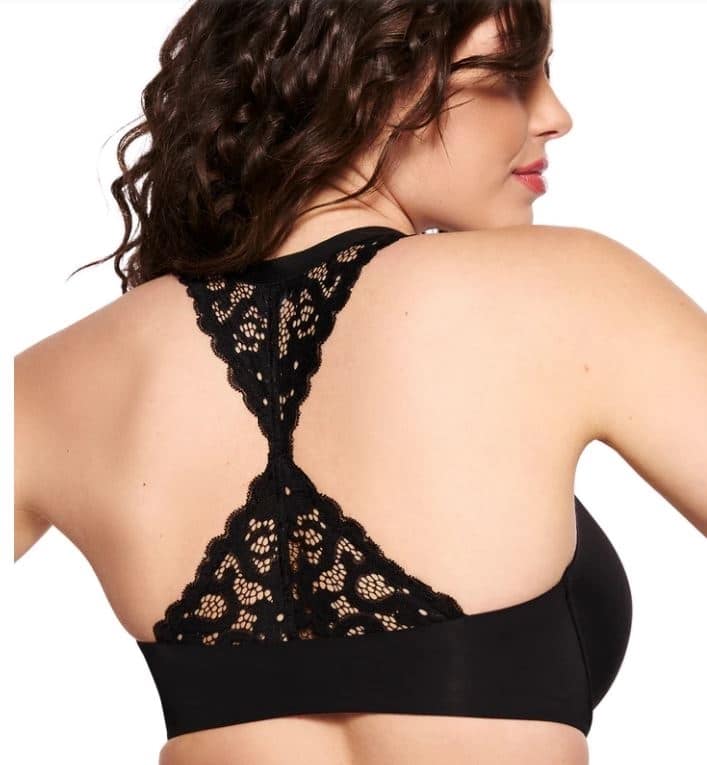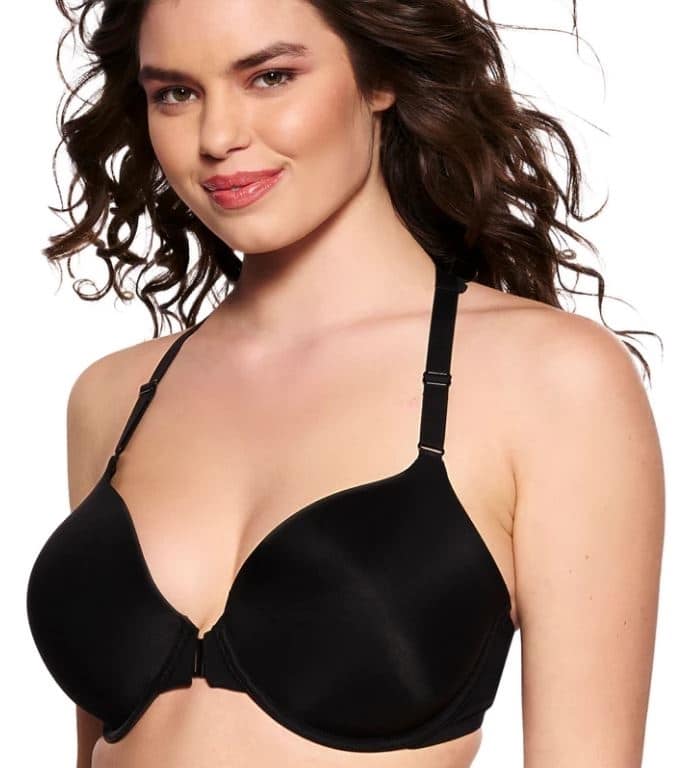 Our selection of bras is ahhhh-mazing! aBra4Me offers all of your favorite brands at discounted prices. We routinely stock Elila, Exquisite Form, Goddess, Elomi, Cortland (Venus), and more!
There's no better feeling than finding a bra that not only looks good but feels good, too. Not sure which size is best for them?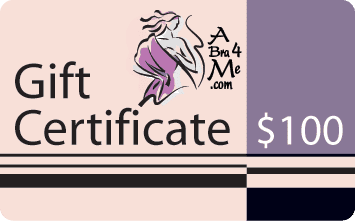 We also offer gift certificates so they can choose the exact bra they want without having to spend their own money. The perfect bra from aBra4Me is both a thoughtful and useful gift, look through our site today so you can give someone the perfect gift this Mother's Day.
To learn more, give us a call at (248) 499-6303 or send in an online contact form and we'll answer any questions you have!