Finding a comfortable bra is always a struggle. You want to get one that's soft and breathes but that also supports you well. Cotton bras feel just like you are wearing a t-shirt. And what's more comfortable than a t-shirt? If you are looking for a great everyday bra we have a couple examples to show you! These bras are made of cotton knit and have no wires.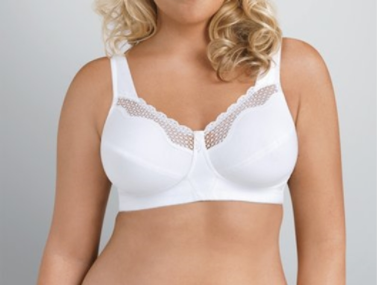 The Exquisite Form 535 bra provides comfort and fashion with a feminine look. It's thick straps will help alleviate shoulder strain and prevent slipping. It feels soft against your skin and it even has some lace detailing along the top to help give it a feminine look. Comfort and fashion, what more could you ask for?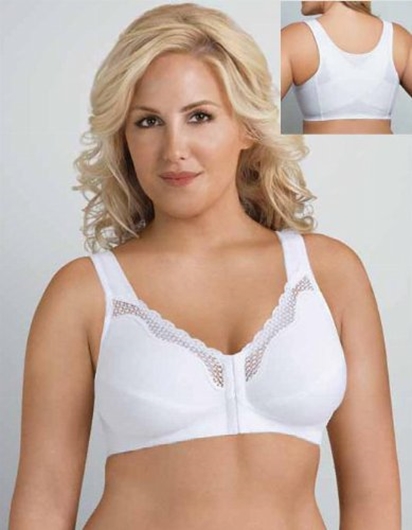 The Exquisite Form 531 has a hook-and-eye front closure to make it easy to take on and off and it lays flat for a seamless look. It has no wires to get in the way or make you uncomfortable. The thick straps along with its reinforced powernet criss-cross back support will help relax your shoulders and keep them straight. This bra is great if you are looking for an everyday bra with great support.
These are just 2 of the many cotton bras we offer at abra4me.com. If you want to know more about our products contact us! We have great cotton bras made for all shapes and sizes!