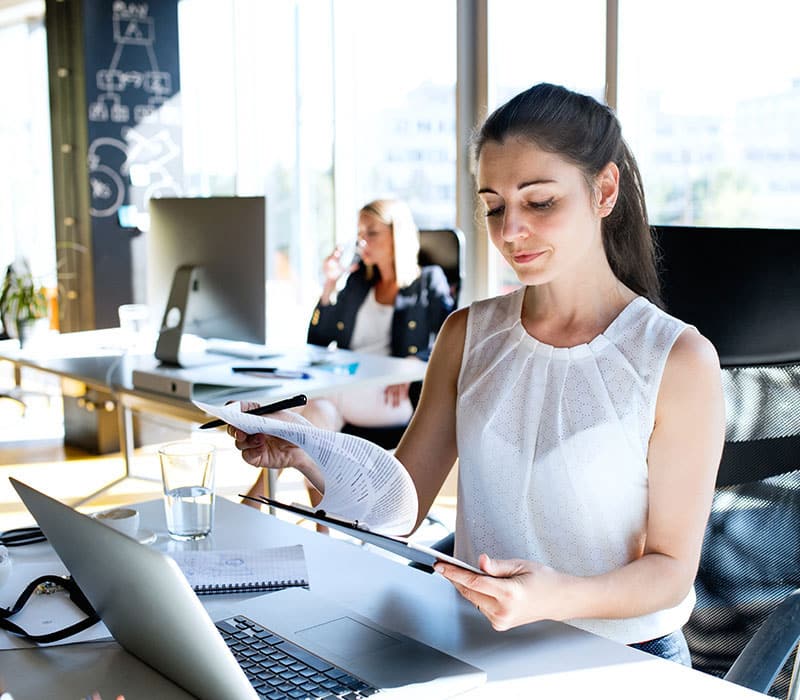 Are you and your employer going to be moving back into your office after working from home? Well, aBra4Me.com knows how comfortable we have all been during the last few months. Why not carry that comfort back into the upcoming days of blouses and dress shirts?
Sometimes we can feel a bit stiff wearing dress clothes in the office. Do not compromise your comfort because you are going to need it during the day! Opt for a comfortable bra to take some of the attention away from the girls and more on your daily tasks.
Take a look at the brief list of products featured at aBra4Me.com, and how we can make getting back to the daily grind a comfortable and functional one: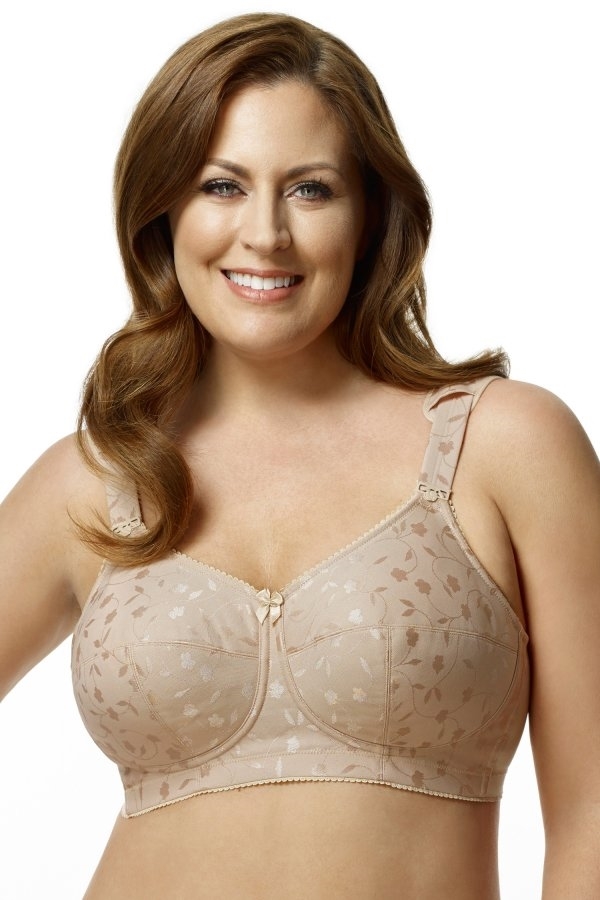 Elila #1305. This is our #1-selling bra featured at aBra4Me.com – now 20% off! This is a Jacquard soft cup bra with cushioned shoulder straps, providing full coverage for the fuller figure. The three-piece cup construction with an inner sling provides maximum support engineered to immediately improve your silhouette and appearance.
Key features of the Elila 1305 bra:
One-inch wide, four-ply straps with floating shoulder pad are designed for added overall comfort to help relieve stress on shoulders where you need it. Engineered strap buckle gives holding power by reducing the strap's ability to slip. Straps may vary.
The wide back and band help give the body a smooth appearance under clothes, added cup support, and helps to ease back pain.
The full cup sling and plush trims encircle the bust to enhance the shape, lift of the cup and separation of the bust in order to make the garment appear as if it fits like an underwire with all the comfort of a soft cup.
Two-ply back elastic powernet gives maximum support to the cups, back, and shoulders to relieve stress while moving with you.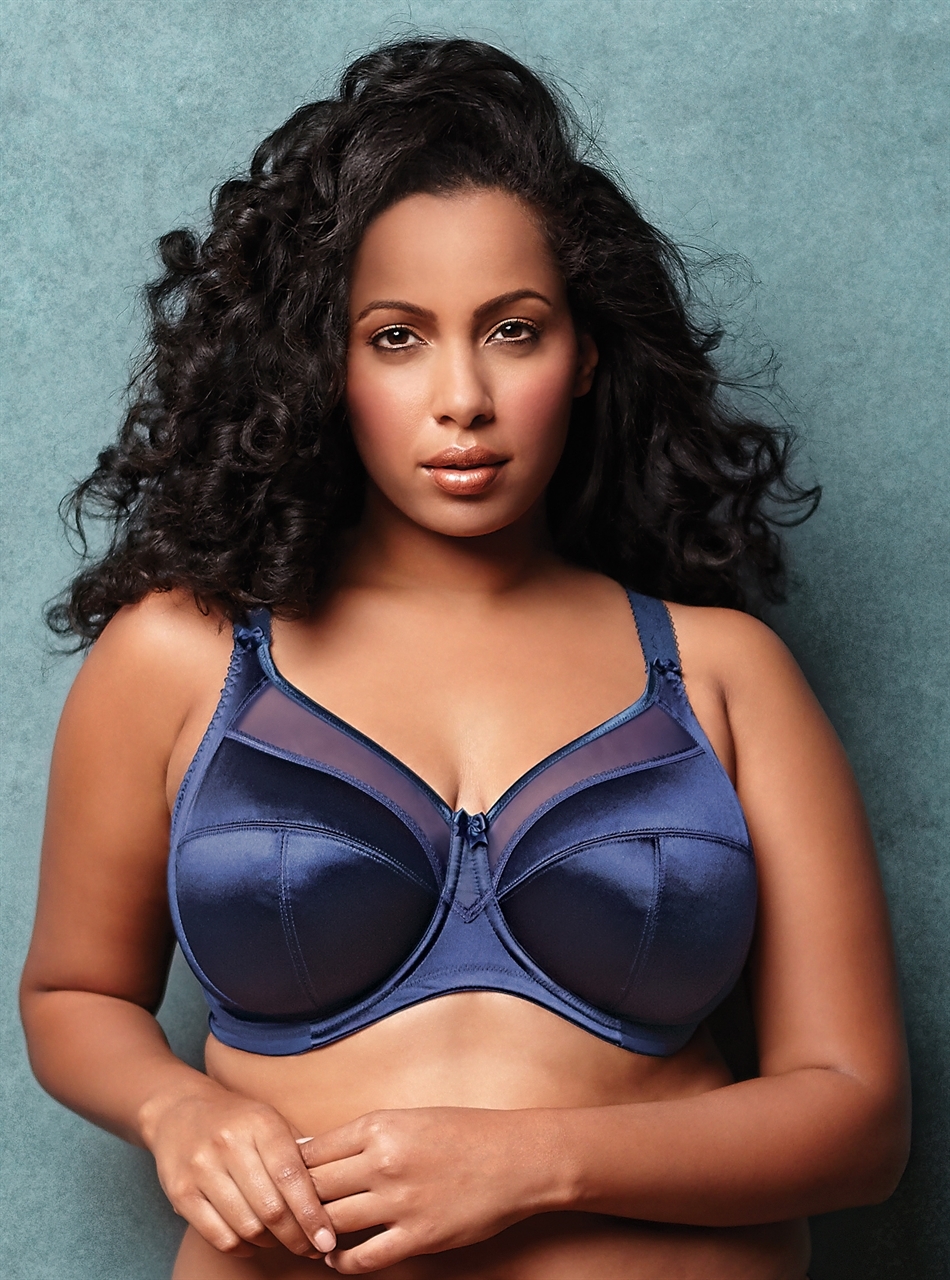 Goddess Kiera Bra #6090. The Goddess 6090 Kiera bra offers an ultra-supportive satin simplex fabric for maximum comfort. The full cup with a V-neck side sling sheer, underwire design, and limited stretch straps are designed for all-day comfort and strong support.
Some of the key features of this Goddess bra include:
Three-section cups plus side panel offers great support and shape.
Sheer top cup with V-neck plunge shape for a lighter look and flattering neckline.
Two or three rows of hook and eyes dependent on size.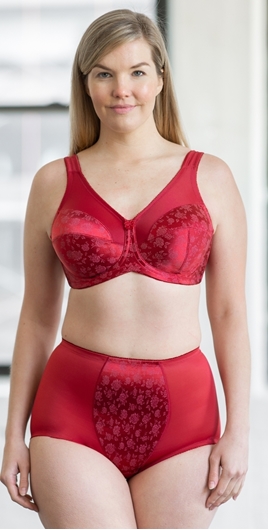 Venus by Cortland Intimates Underwire Bra #7101. The Cortland Intimates/Venus 7101 is an underwire bra including a cushioned strap to prevent significant shoulder strain and improved comfort around that 2:00 workday slump. It is the best-selling underwire bra made by Cortland Foundation! This product is now 10% off!
Here are some of the features with the Cortland 7101 bra:
Three-section cups and wide straps for optimal lift.
Adjustable straps with a comfort strap for precise personal comfort.
Extra-firm support for added comfort throughout the day.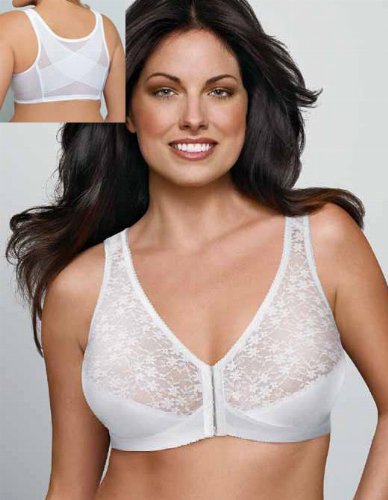 Exquisite Form 565 Full Posture Bra #5107565. The Exquisite Form 7565 fully longline posture bra combines maximum support with maximum comfort in a longline bra with a crisscross Powernet posture back. Crafted to provide support and convenience without sacrificing femininity. This supportive bra will help push any extra curves down and improve posture for those long days in the desk chair. This product is now 25% off!
The main components of one of these full bras are featuring:
Featuring lovely lace panels on the front for a soft touch.
Full-coverage cups have an underwire for additional support.
Wide comfort bands reduce irritation.
Double support under cups for maximum comfort.
Convenient, comfortable front closure.
Reinforced powernet to straighten shoulders and support back.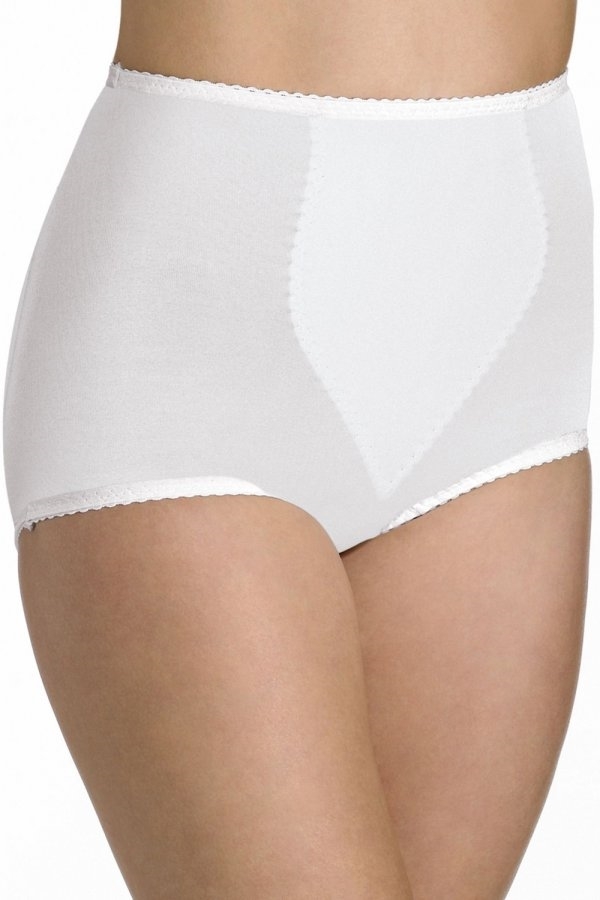 Bali Panty #8700. The lustrous, lightweight stretch fabric of the Bali 8700 slims your midsection without binding. The two-ply tummy panel gives extra trimming where you want it for a smooth, comfortable fit during those long office hours. Built with light control, this product is designed specifically for everyday wear as it smooths out bumps and bulges under form-fitting pants, dresses and skirts. This lightweight brief is the perfect shaper just enough stretch to smooth you all over without any discomforting bind or snags.
Some of the features of this product include:
The classic brief cut provides comfy full coverage, both front, and back.
100% cotton crotch liner helps keep you cool.
A sleek shaping panty that targets your tummy for smooth comfort!
This product is now 20% off!
Get Back into the Swing of Things with Your Favorite Bras from aBra4Me.com!
Find great deals on Elila bras at aBra4Me.com. With free shipping on most items and orders $100 and above, aBra4me.com has the quality products here for you! For example, we carry Edith Lances bras (which minimize you by up to two sizes), Elila bras (longline strapless bras, rated as the #1 brand for specialty bras), and barely-there bras. You can also find the perfect Rago body shaper to give you the silhouette you want to get back to the daily grind!
At aBra4Me, we believe that women should embrace their curves and treat themselves with high-quality bras and other lingerie items that make them feel and look their best. Order directly from our website or give us a call at (866) 227-2463. You can also reach out to us with any questions you may have through the contact form on our website.