If you are a student preparing for the upcoming school year, it's essential to remember that a well-rounded back-to-school wardrobe consists of more than just clothes. While you may be eager to shop for trendy outfits and stylish accessories, don't forget to pay attention to the foundation of your outfits – your undergarments, particularly bras. 
Bras are an essential part of a woman's wardrobe, providing support, comfort, and confidence. As you transition from summer break to the school routine, it's crucial to ensure that you have the proper bras to support your daily activities. Wearing the right size and style of bra not only enhances your posture and comfort but also leaves you feeling confident and ready to tackle the challenges that school life brings.
When it comes to shopping for new bras, there are several factors to consider. First and foremost, sizing is of utmost importance. Many women continue to wear ill-fitting bras without realizing the impact it has on their overall appearance and comfort. Watch our video on how to get the perfect bra fitting and determine your accurate size. This to ensure that you are wearing bras that perfectly fit your body shape. This will prevent issues like discomfort, back pain, and visible bra lines, giving you a seamless look under your clothes.
Additionally, it is essential to select bras that suit your lifestyle and outfits. For instance, if you participate in sports or have a physically active routine, investing in sports bras that provide ample support and minimize bounce is crucial. If you prefer wearing form-fitting tops or dresses, opt for seamless or T-shirt bras to prevent any visible lines or bulges. On the other hand, if you desire a minimizer bra to help you look smaller on top, we definitely have many styles to help reduce the bust area.
We Carry Bras in Sizes A – O
Remember that bras are not just functional; they can also be fashionable. aBra4Me.com offers a wide range of styles, colors, patterns, and materials to choose from. Experimenting with different bra styles adds a touch of personality to your wardrobe and allows you to express your unique sense of style. We listed a few of our customer's favorites and help you complete your back-to-school shopping.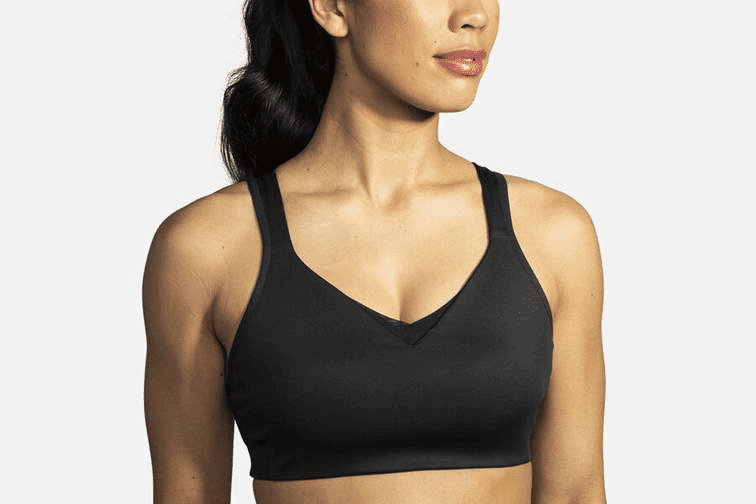 An active lifestyle demands a lot of support, but you also want a sports bra that offers comfort and style. aBra4Me.com offers a wonderful selection of stylish, comfortable, and supportive pieces from trusted brands like Carnival, Champion, and Brooks. Whether you're into running, Pilates, tennis, or brisk walks through the park, aBra4Me has you covered!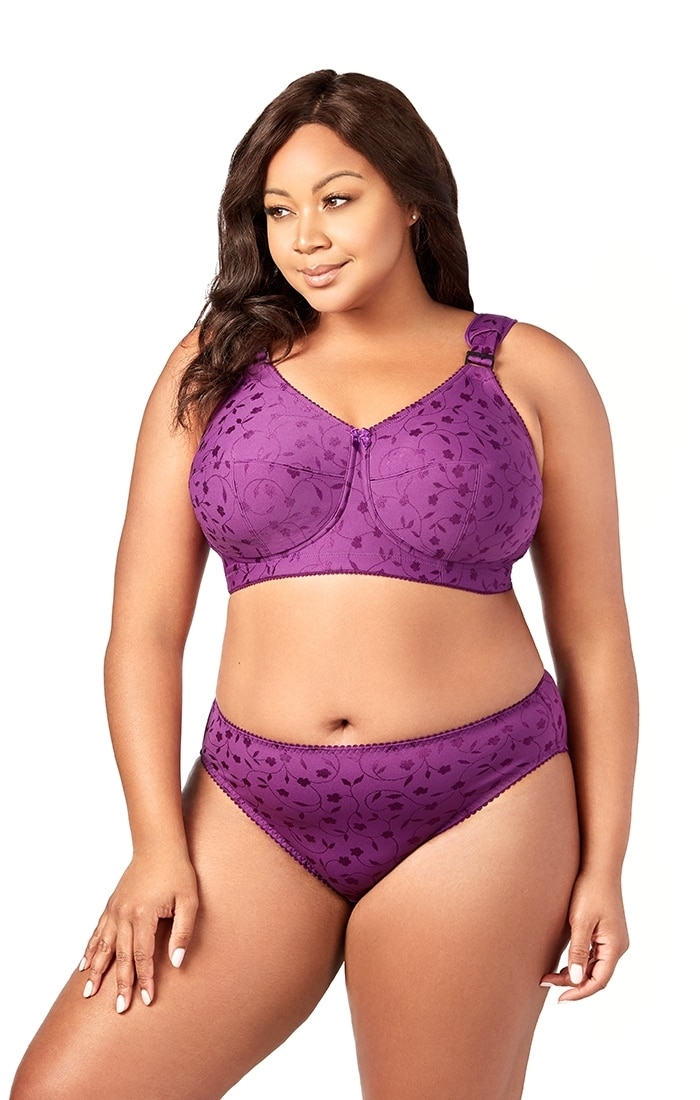 This is our #1 selling bra for the last 14 years in a row! Our go to bra that is specifically for the women who wants full coverage and full support, no questions needed. It comes in 8 (white, nude, black, mocha, red, lilac, cobalt blue, aubergine) colors from 34 – 52 band and F – O cup. It is also 20% off!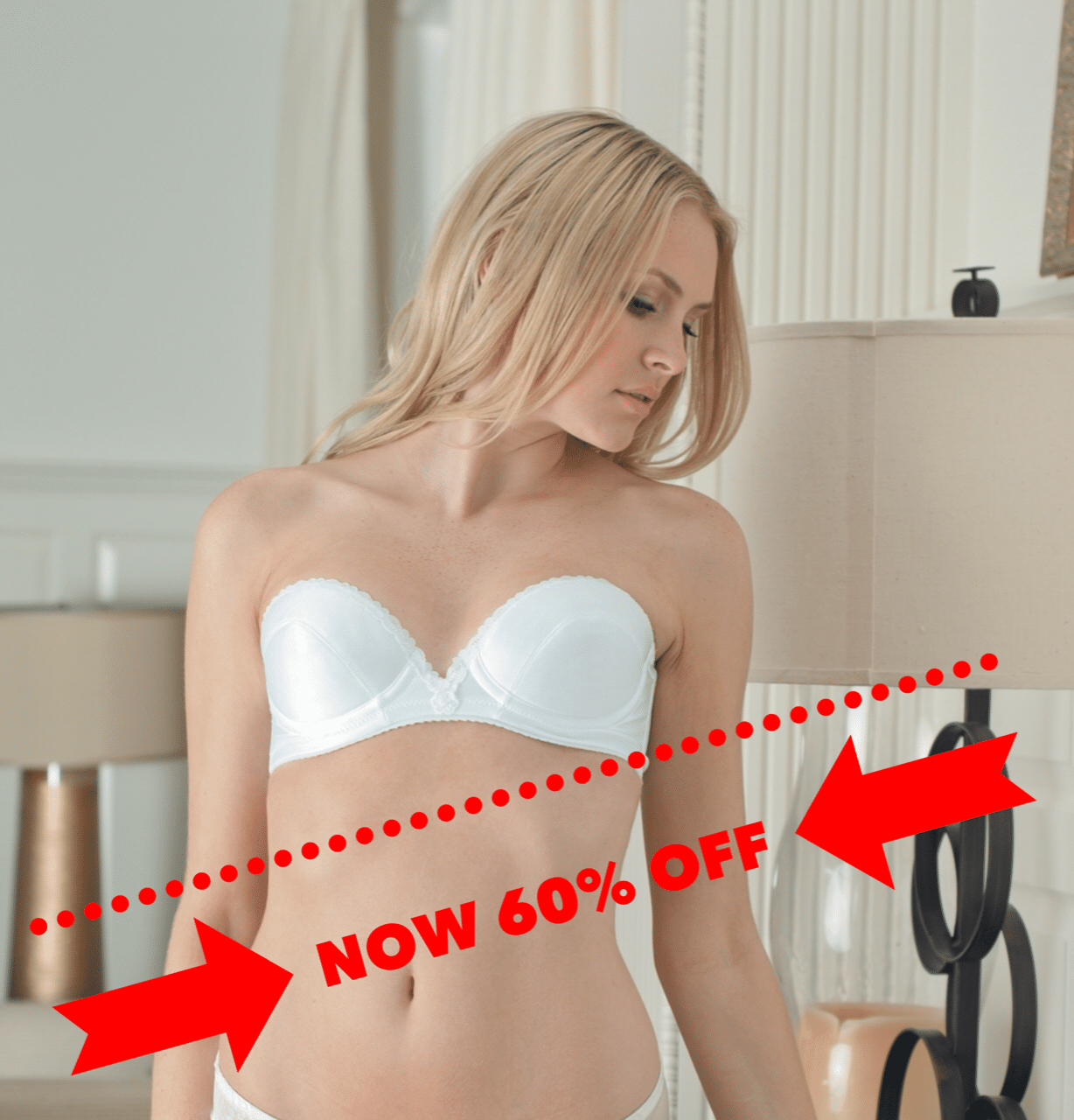 Carnival #103 is a low plunge strapless bra that is lightly lined and perfect for sweetheart necklines! It's made of double-knit nylon and lightly lined with fiberfill. This low plunge strapless also features our famous hidden gripper elastic band to prevent slipping.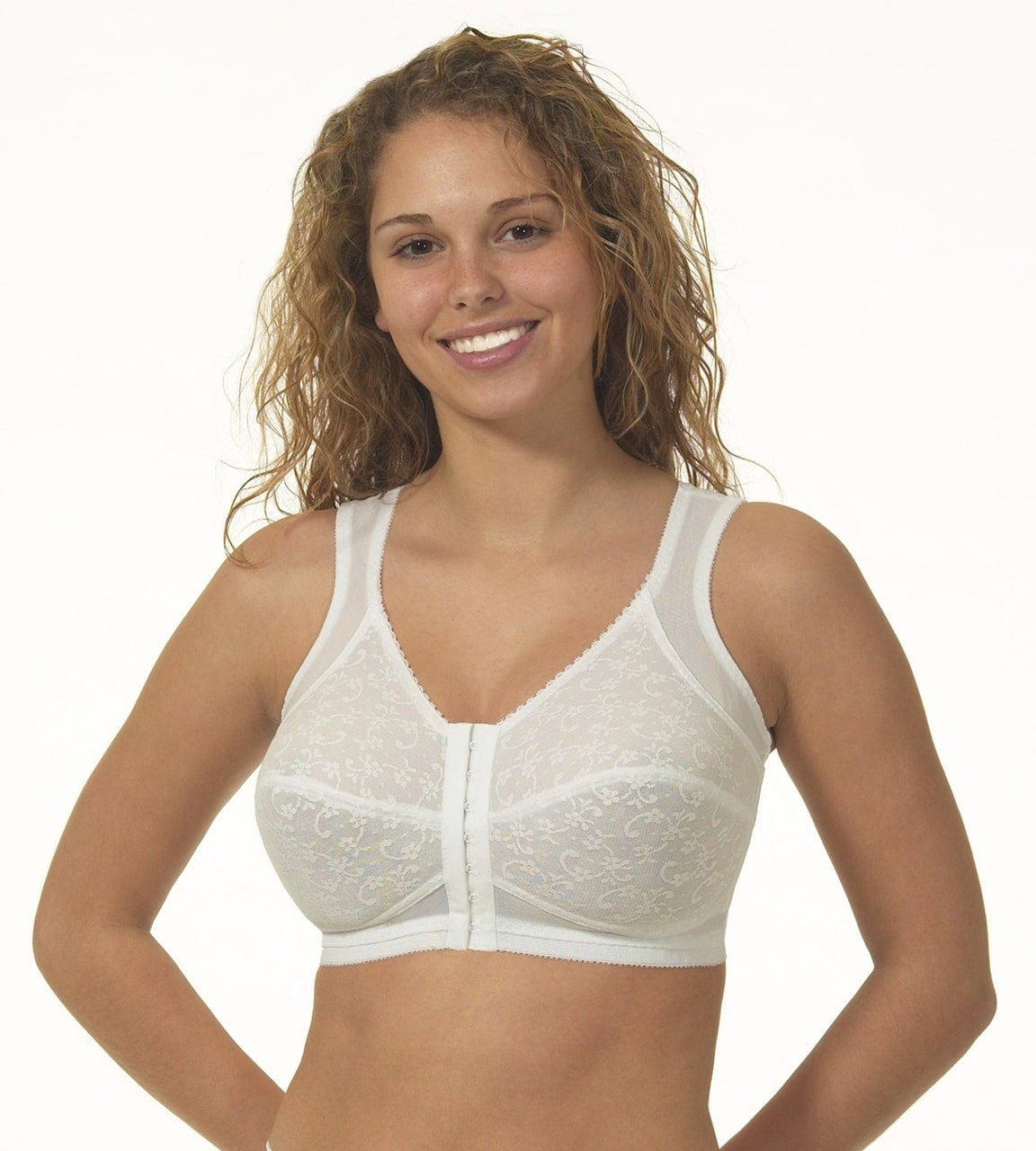 This is our #1 selling underwire bra. Venus by Cortland Intimates style #7101 is a full support underwire bra. It offers three-section cups and wide cushion straps that prevents shoulder strain and provide optimum fit. It is very similar to Lilyette style #908.
Why Choose aBra4Me?
aBra4Me stands out from other online bra retailers for several reasons. Firstly, their diverse selection of bras ensures that every woman can find something suitable for her unique needs and style. Whether you're looking for sports bras, everyday basics, or luxurious pieces for special occasions, aBra4Me has got you covered.
Secondly, aBra4Me prioritizes fit and comfort. They offer detailed size guides and fitting tips to help you find the perfect size without the need for in-store trials. With their user-friendly website and excellent customer service, finding your ideal bra has never been easier.
Lastly, aBra4Me promotes body positivity and inclusivity. They recognize that every body is beautiful, and their range of bras accommodates various shapes and sizes, ensuring that all women feel confident and supported in their choices.
As you embark on your back-to-school shopping journey, make sure to prioritize your lingerie drawer and set aside some time to find the perfect bras to complement your new outfits. By giving attention to this often-overlooked aspect, you will not only feel comfortable and supported throughout your school day but also exude confidence and poise in every step you take.