The holidays are just around the corner, so make sure that you are ready for office parties, entertaining with friends, and family get-togethers with the perfect bras from aBra4Me.com. While putting together your list of holiday priorities, you may not immediately think of bras and other intimate apparel. However, if you have the perfect dresses or outfits in mind for those occasion, you want to look your very best in those gorgeous ensembles. Fortunately, aBra4Me.com offers premier bras from your favorite brands that can give you the support and comfort you need to look and feel beautiful to matter what you wear.
For example, we carry hard-to-find Edith Lances bras (which minimize you by up to two sizes), Elila bras (longline strapless bras, rated as the #1 brand for specialty bras), and Barely There bras. You can also find the perfect Rago body shaper to give you the silhouette you want in that special holiday dress.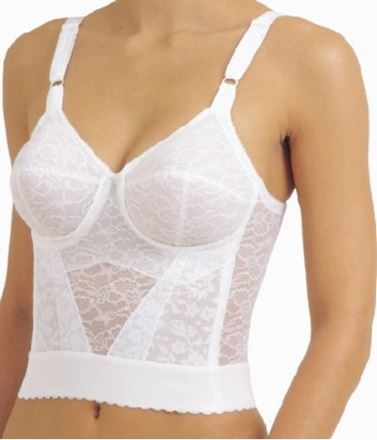 Give the Gift of Comfort and Support this Holiday Season
If you don't know what to buy for the special ladies on your holiday list, a gift card from aBra4Me is PERFECT. We carry bras to fit all body types (in sizes from A to O and bad sizes from 30-56), tastes, and lifestyles, including sports bras from Brooks and Champion, and beautiful backless and longline bras from Carnival Creations. And for those Edith Lances lovers in your life, we carry the best selection of colors and styles along with affordable pricing.
For ladies who love to relax at home, we offer gorgeous Calida nightgowns in dreamy-soft Egyptian cotton in a palette of pretty colors. These nightgowns offer incredible comfort and charming details such as satin neckline trims and gathered yokes. You should also know that Calida nightgowns are designed in Switzerland and crafted with care in Hungary and Bulgaria.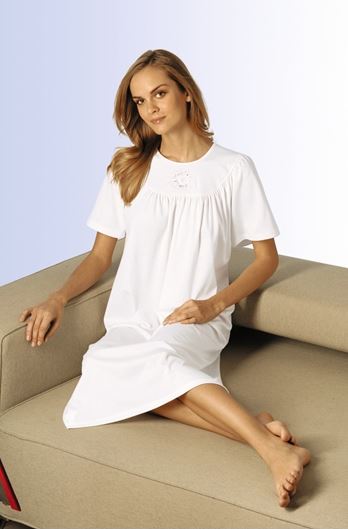 Celebrate the Holidays with Your Favorite Bras from aBra4Me.com!
Before the holiday season swings into full gear, visit aBra4Me.com to shop the best bras for your holiday looks. You can also find gift cards and gifts for your sisters, mothers, aunts, favorite cousins, and best friends at aBra4Me.com. Shop directly from our website or give us a call at 866-227-2463. You can also reach out to us with your questions through the contact form on our website.