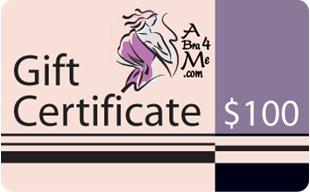 Instead of filing into the mall this year for holiday gifts and waiting in never-ending lines, get your shopping done online! What is the one thing that most women truly need, but consistently have trouble finding? A bra that fits correctly, is comfortable to wear and looks great. Finding a bra that checks one of those boxes isn't hard to do, but it's not easy to find a bra that delivers all three—unless you're shopping with aBra4Me. You can give the gift of style, comfort, and confidence with our wide selection of bras and lingerie that are available in a range of sizes that include everyone. Check out our new products, and take a look at our featured products below!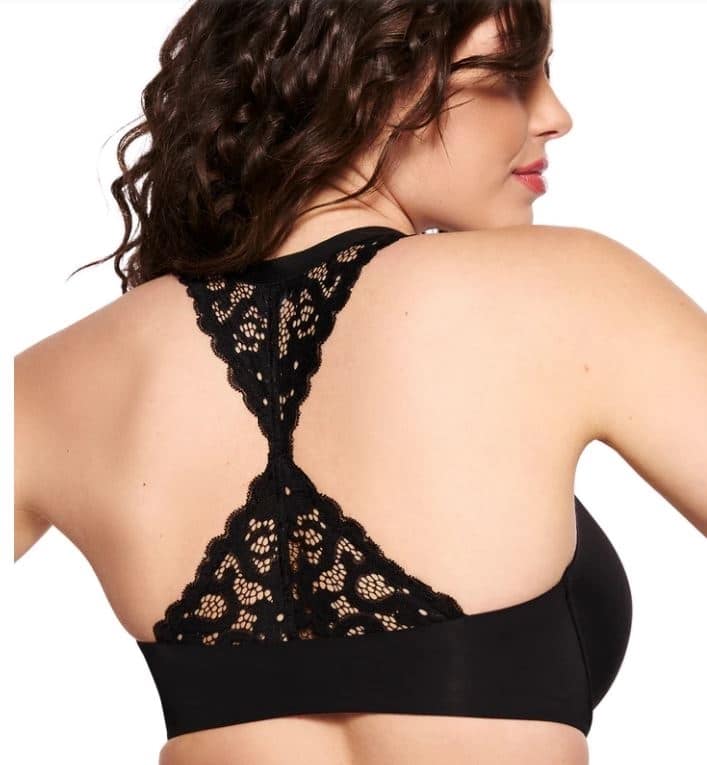 Set up the perfect foundation for any outfit with this women's bra from Paramour by Felina.
PRODUCT FEATURES
Moisture-wicking technology
Gorgeous lace T-back, underwire T-shirt bra
Prevent show-through with seamless foam-lined cups
Adjustable shoulder straps
Lightly lined, seamless cups
Anti-static
Underwire
FIT & SIZING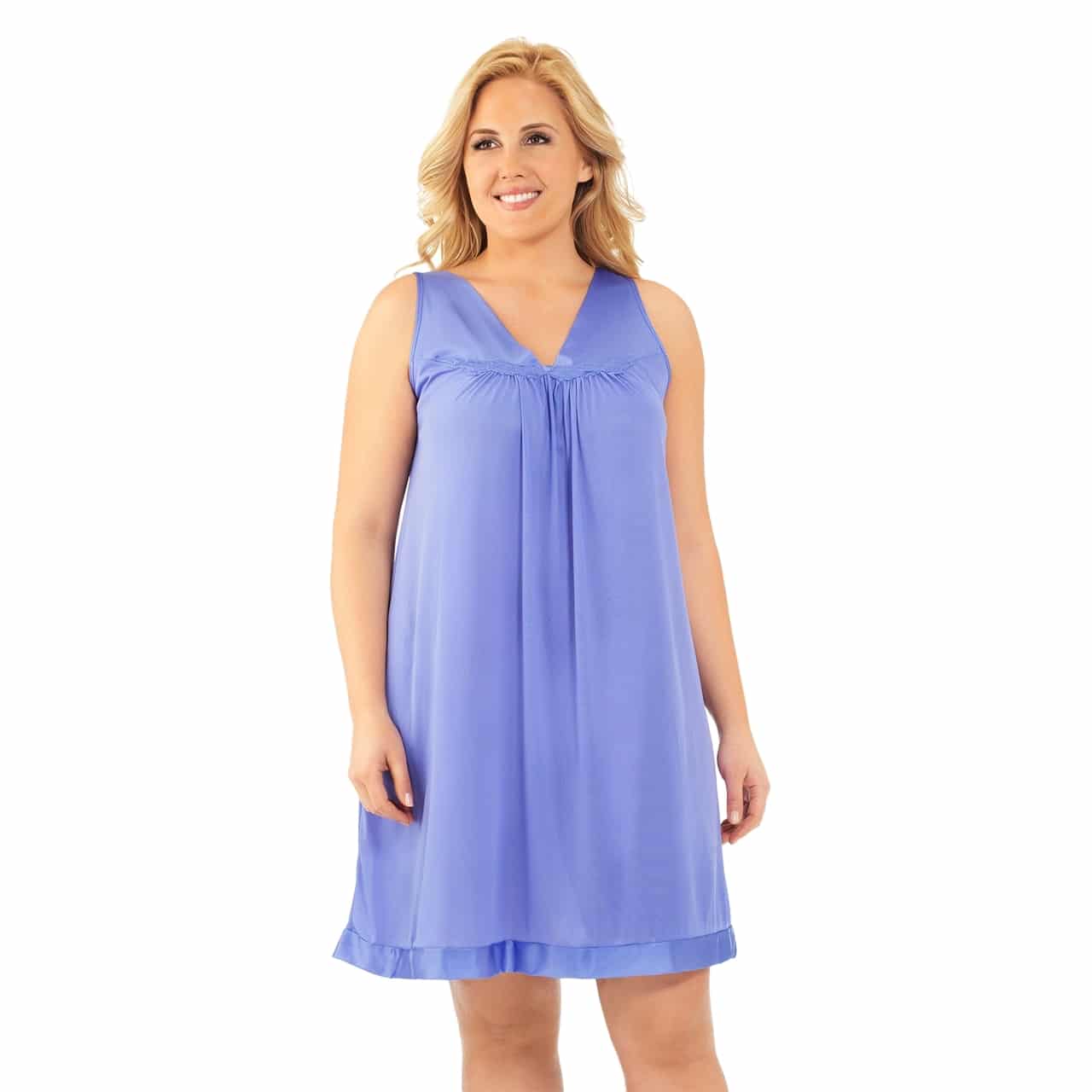 If you looking for a little comfort and joy this season, may we suggest Exquisite Form? You can just feel the romance and comfort with our Exquisite Form Flutter Sleeve Gown. The elegant flutter sleeve offers moderate coverage and is designed to move with you during sleep. This is the perfect nightgown year-round! This amazing gown is 25% off, in stock, and ready to ship.
Details:
Silky and breathable nylon tricot knit fabric that is easy-care
Knee-length gown with flutter sleeves for maximal comfort and ease of movement
Delicate floral embroidery applique at the neckline with gathered pleats at the bust for a feminine appeal
While you're on our website browsing around for that perfect gift for someone on your list (and hopefully for yourself as well, know that aBra4Me ALWAYS offers FREE SHIPPING on Goddess, Elomi, Wacoal, Calida, Lunaire, Va Bien products!
ABra4Me | Online shopping for the perfect bra
There's no better feeling than finding a bra that not only looks good but feels good, too. At ABra4Me, we sell high-quality bras in a wide range of sizes for every body type so that everyone can find the perfect bra for them. Looking for a bra to gift a friend or loved one but aren't sure which size is best for them? We also offer gift certificates so they can choose the exact bra they want without having to spend their own money. The perfect bra from ABra4Me is both a thoughtful and useful gift, look through our site today so you can give someone the perfect gift this holiday season.
To learn more, give us a call at (248) 499-6303 or send in an online contact form and we'll answer any questions you have!