Valentine's Day will soon be upon us, and lovebirds from all over are ready to shower their loved ones with all their favorite things. Need some Valentine's Day gift ideas? From sparkling jewelry to decadent chocolates, there's something out there for that special someone no matter how long the two of you have been together.
Whether you're a seasoned gift giver or completely novice to the idea of love, aBra4Me.com is your one-stop-shop for Valentine's Day gifts! Our huge selection of lingerie and exquisite bras makes these products ideal for any lady in your life on this romantic day.
You just won't find the same customer experience anywhere else. Take a look at our online catalog to get a glimpse at all the beautiful products we carry here at aBra4Me.com. Don't forget to check out some of our most popular and featured items listed below!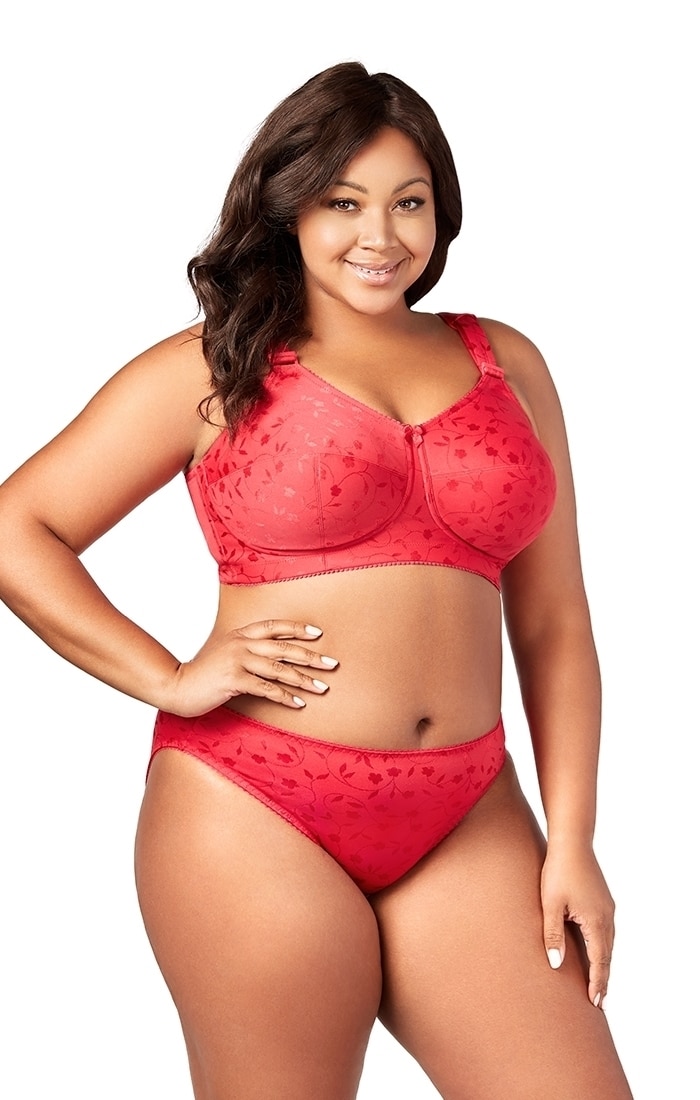 As our #1 best-selling bra for the last 14 years, the Elila 1305 bra is a jacquard soft cup bra with cushioned shoulder straps and full bust coverage. The three-piece cup construction with inner slings offers maximum all-day support.
This bra is carefully designed to help encompass, support, and evenly distribute your bust for an uplifted shape and reduced back and shoulder strain. The wide back and band help you with the utmost support and appearance under clothes, minimizing straps and bands from showing.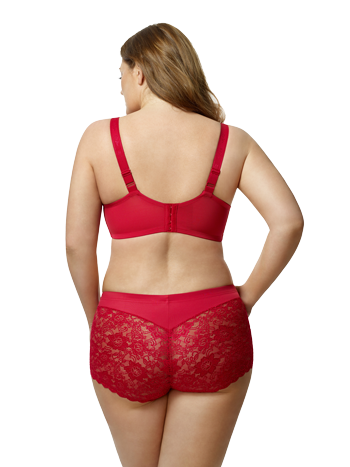 The gorgeous microfiber stretch lace Elila 3311 panty is one of the softest and most comfortable panties ever! The soft panels give plenty of waist control as well as a smooth, seamless appearance under clothes. These panties come in all kinds of colors and pair well with Elila lace bras.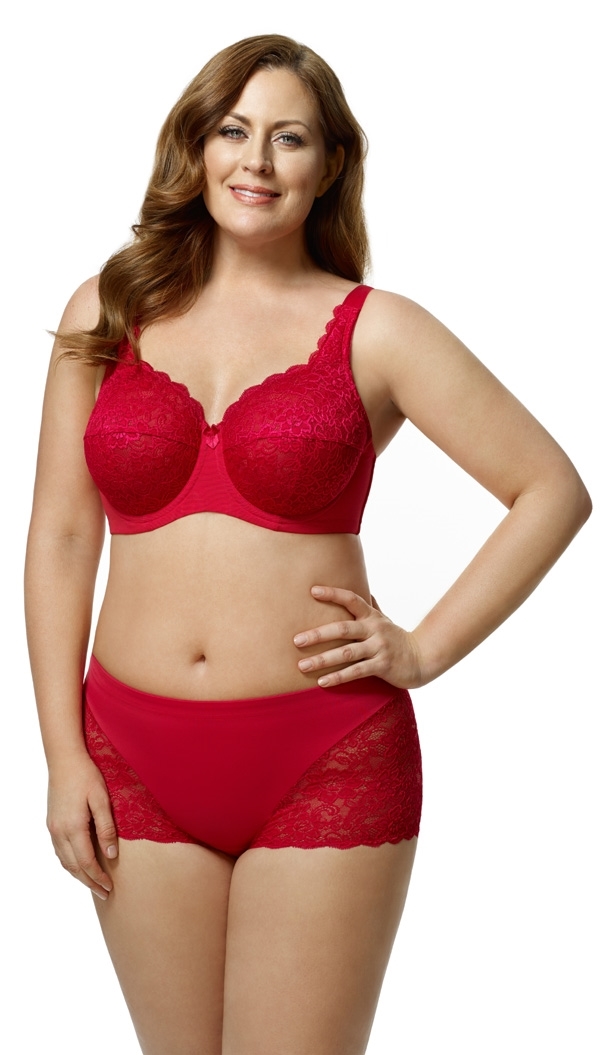 This beautiful Elila underwire bra delivers some of the greatest all-day comforts you need for either working from home or up and on the go. The lining and inner sling are stretchy. It features three-section underwire cups creating a modern shape and seamless appearance. The coordinating cheeky panties feature the same comfortable stretch and gorgeous look!
The best lingerie and sleepwear Valentine's Day gifts only at aBra4Me.com!
You will always find great deals on Goddess bras, Elila bras, Exquisite Form bras, Cortland Intimates/Venus bras, Edith Lances bras, all different kinds of panty girdle, bustier, or lingerie brands, and more, all on aBra4Me.com. With free shipping on most items and orders $100 and above, aBra4me.com has the quality products here for you!
At aBra4Me.com, we believe that women should embrace their curves and treat themselves with high-quality bras and other lingerie items that make them feel and look their best. Order directly from our website or give us a call at (866) 227-2463. You can also reach out to us with any questions you may have through the contact form on our website.