As we're all instructed to stay indoors amidst the coronavirus pandemic, life is set to change for the foreseeable future. This spring it appears that we are still self-isolating at home donning our finest loungewear. Whether it's work at home or sitting back for another Netflix binge-watch session on the sofa, we want to be comfortable.
As we near May, we begin to think about Mother's Day. The word special is an understatement when referring to your mom or a special lady in your life.
If there's one person in the world who sees our flaws but loves us regardless, it is your mother.
She is the first person you go to for advice and comfort when things go sideways. Her expertise at keeping it all together for you is second to none.
As we can go on and on chatting about how amazing our moms are, let's show them some love this Mother's Day with some comfy loungewear.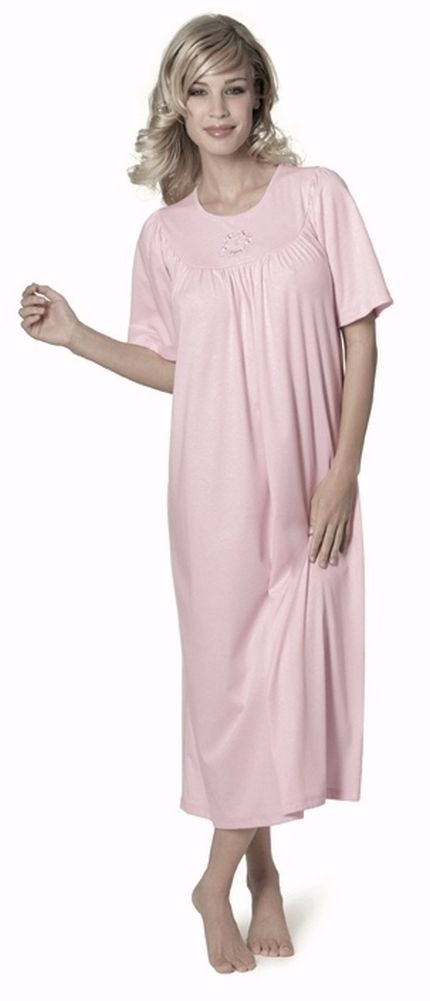 Our Calida nightgown style #34100 is made of extra light Egyptian cotton fabric. It has satin trim around the neckline, a gathered yoke. It is designed in Switzerland and made in Calida factories in Hungary and Bulgaria. It comes in three colors, pink, blue and white.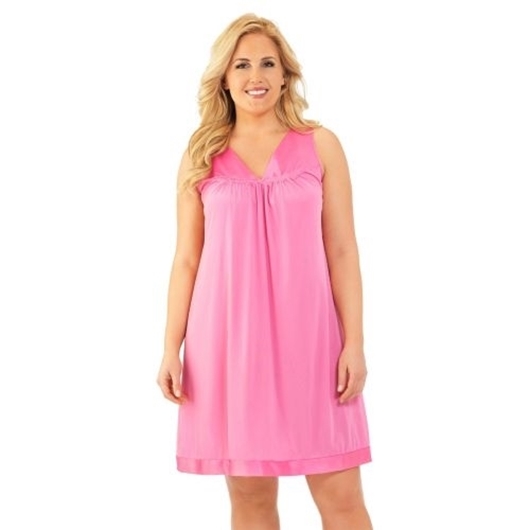 Exquisite Form #30107 Night Gown is made of a silky and breathable nylon tricot knit. It is knee-length and sleeveless with a comfortable fit V-neckline decorated with a delicate floral embroidery applique and gathered pleats at the bust for a feminine appeal. This extraordinary gown is designed to move with you during sleep and offers the perfect comfort thanks to its lightweight, breathable, soft and silky material.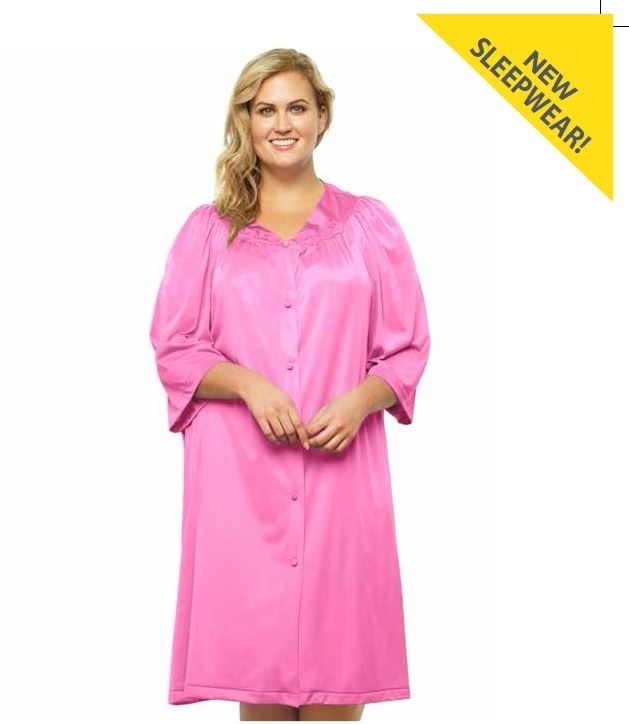 Our Exquisite Form #10107 Robe is extremely feminine made from silky, and breathable nylon. It is a knee-length robe and perfect for your everyday lounge and sleepwear. With its easy-care and easy on-off fabric-covered buttons, this will be an R & R go-to favorite!
Your mom or special female figure is sure to appreciate any of our sleepwear selections. Order directly from our website or give us a call at (866) 227-2463. You can also reach out to us with any questions you may have through the contact form on our website.