An inch is always an inch so why is every bra size not the same?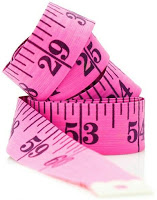 It has the same letters. It has the same numbers. And yet it is not the same, not the same at all.
Is a size 7.5 shoe the same for every shoe? Nope. Is a size 10 in Levi jeans fit the same in every style. Nope. Does every bathing suit fit the same? Nope.
This is why we spend so many hours in a fitting room.
No wonder so many women are wearing the wrong bra size.
If we lay two bras side by side with the same cup size but different band size you can see why every bra is different even though they are the same cup size.
To add to the confusion, there is no standardization within the same vendor either.
Women actually need these variations because every single one of our bodies is different.
Here are a few key things to remember:
Every single bra fits differently so it's okay to buy different sizes
Pick a style that is right for your body not because it's trendy or pretty
Different outfits need different bras so buy more than one style
Sister sizes are hard to grasp. The key thing to remember is as each band size (the number) increases so does the cup even though the letter remains the same.
So, a 36G and a 40G do not have the same cup size. But wait, they both have the letter G as a cup size. Well, as each band size increases the cup size proportionately increases too.
This means in some styles you can go up or down in the cup size as you change the band size. Here are some examples: a person who wears a 36G can also try these other sizes; 38F or a 34H. See what we did? If you try a bigger band size you can choose a cup one size smaller. If you try a smaller band then choose one cup size larger. Now this doesn't work every time so you need to use your judgment but don't be afraid to try it!
In the picture below the top bra is 36G and the bottom is 40G and you can see a big difference in the cup even though they are both G cups.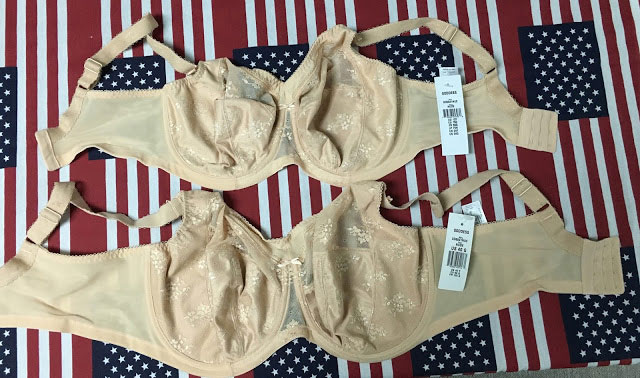 Email us with any questions to: customerservice@aBra4Me.com and visit our website at
www.aBra4Me.com