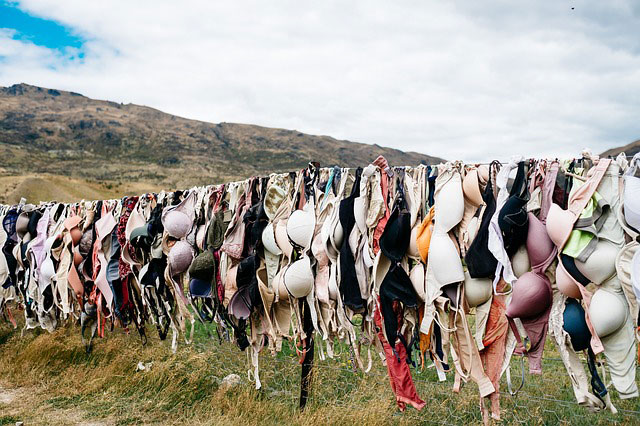 According to the American Cleaning Institute, most bras can be worn 2-3 times before washing. And they advise bra wearers to give bras a rest day in between wearing to give the elastic a chance to regain its shape. Of course, this advice applies to regular, everyday bras (the ones you wear to work, school, out to dinner, or around town to run errands). Typically, sports bras worn for workout activities including running, Pilates, or Barre Fitness Classes should be washed after every use. T-shirts, tank tops, and camisoles should also get laundered after every wearing. At aBra4Me, we are not only interested in getting you into the best bras for your body shape, lifestyle, and unique needs. We also want your bras to last and perform beautifully for as long as possible.
So, here are some helpful tips on how to wash and care for your bras.
How to Wash and Store Your Bras from aBra4Me.com
Every bra wearer should invest in a laundry bag. These bags protect your delicate intimate apparel during the laundry process and prevent hooks from snagging and damaging other clothing. aBra4Me offers the perfect laundry bag from Fashion Forms for only $6.50 ($7.00 for the large size). Just click here for details.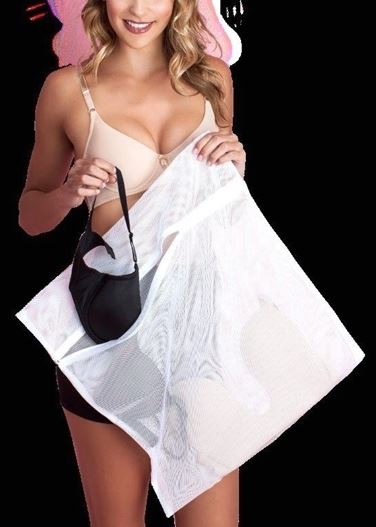 Next, you should purchase a mild detergent, specially designed for delicate items. Normally, you should use the gentle cycle when washing lingerie items, but always check care labels for specific instructions. Most would say to hand wash but as working women we know there isn't much time to do that. Finally, avoid tossing bras, camisoles, tanks, stockings, and other underwear items into the dryer. Too much heat can damage the elasticity and shape of your favorite intimate items. Just lay them out flat on a towel.
Then, once your items have air-dried, stack them in your drawers instead of hanging them. Unfortunately, hanging bras and stockings can cause them to stretch out. It is also helpful to line your drawers with fabric to avoid snagging lace, silk, or satin on rough wood edges. In addition, you may opt to put in a scented sachet to make your items smell extra fresh and lovely.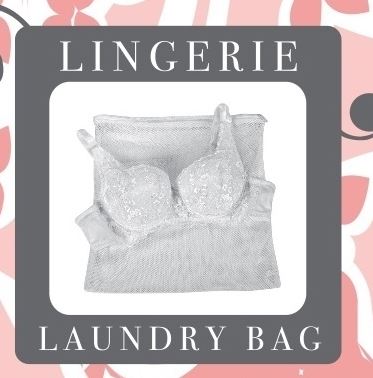 Find the Bras You Want and Need from aBra4Me.com
aBra4Me.com carries your favorite bras, including hard-to-find designs from Edith Lances. Shop aBra4Me.com for Cortland Intimates, Exquisite Form bras, and more. We offer popular styles like Exquisite Form bras 531, Goddess bra 6090, Bali 8700, and Elila 1305. You can order directly from our easy-to-shop website or give us a call at 866-227-2463. You can also reach out to us through the contact form on our website.