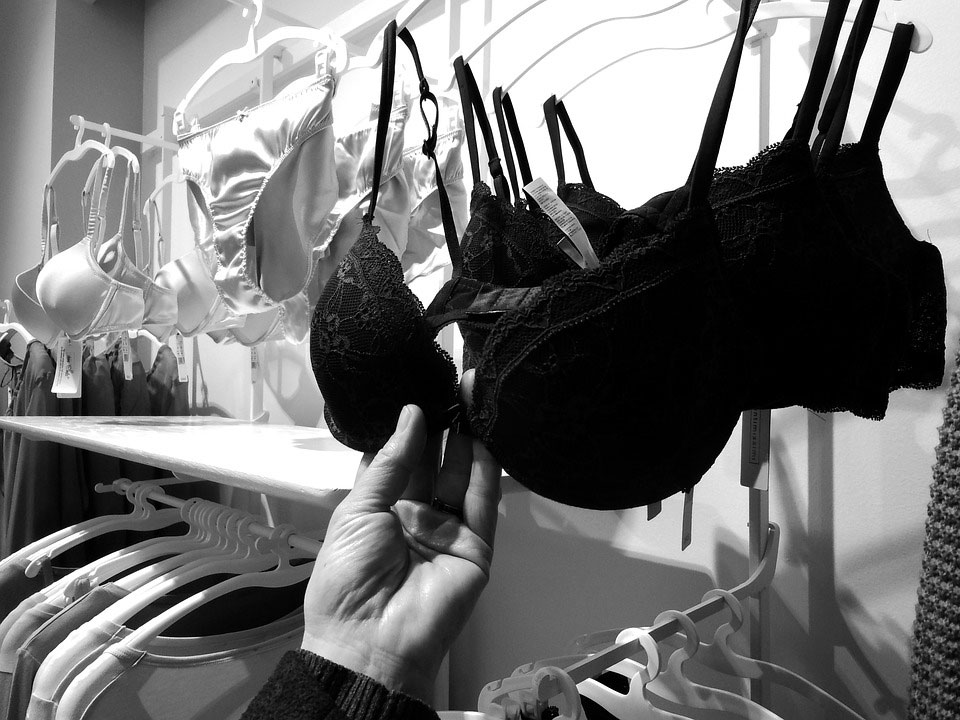 To have an underwire or to not have an underwire?… That is the question!
Yes, that question seems to come up almost daily. The simple and yet complicated answer is that it depends.
It depends on your shape. Every single size can wear both. It doesn't matter if you're an A cup or if you're a N. What's more important is the shape of your body and the shape you would like your chest to have.
Smaller cup sizes can benefit from underwires to look more shapely and bigger. Or wireless bras with padding can do the same thing.
Underwire bras for larger cup sizes are beneficial for shape and shoulder strain as well. The more your breasts are lifted and supported the less strain on your shoulders and neck. There have been direct links to migraine headaches and woman who wear the wrong bra size. No wire bras are great for larger cups sizes or uneven cups. If you are pear shaped the best thing is a wireless bra because it is more forgiving and lays flatter on the ribcage.
If you have a short torso or high ribcage then an underwire can hit you at the wrong place and a no wire would be more comfortable.
Some woman shy away from an underwire bra because they think they are uncomfortable. That can be further from the truth. If it's uncomfortable then there are usually just 2 reasons:
You are wearing the wrong size… Check out our Fitting Room!
You might be shaped with a high stomach, pregnant, or have a hernia to name a few.
So, the most important thing is to get the right size first and then it's a choice of wire or no wire for shaping and best fit.
If you are having any doubts about your fit, call our experts at 1 (866) A-BRA-4-ME and we will help you with your order!