As the holiday season rolls around and you're buying gifts for friends and loved ones, don't forget to treat yourself! aBra4Me has sizes and styles of bras to fit every size and shape comfortably, as a bra should. We have products from the top brands that make you feel as confident as you do comfortably. Everyone deserves a bra that fits perfectly, but in most places, that's a hard thing to find. Not at aBra4Me. So, use your extra holiday cash to do something nice for yourself, too. We're having an end-of-the-year clearance sale so you can get a bra that you love at a price that you'll love even more!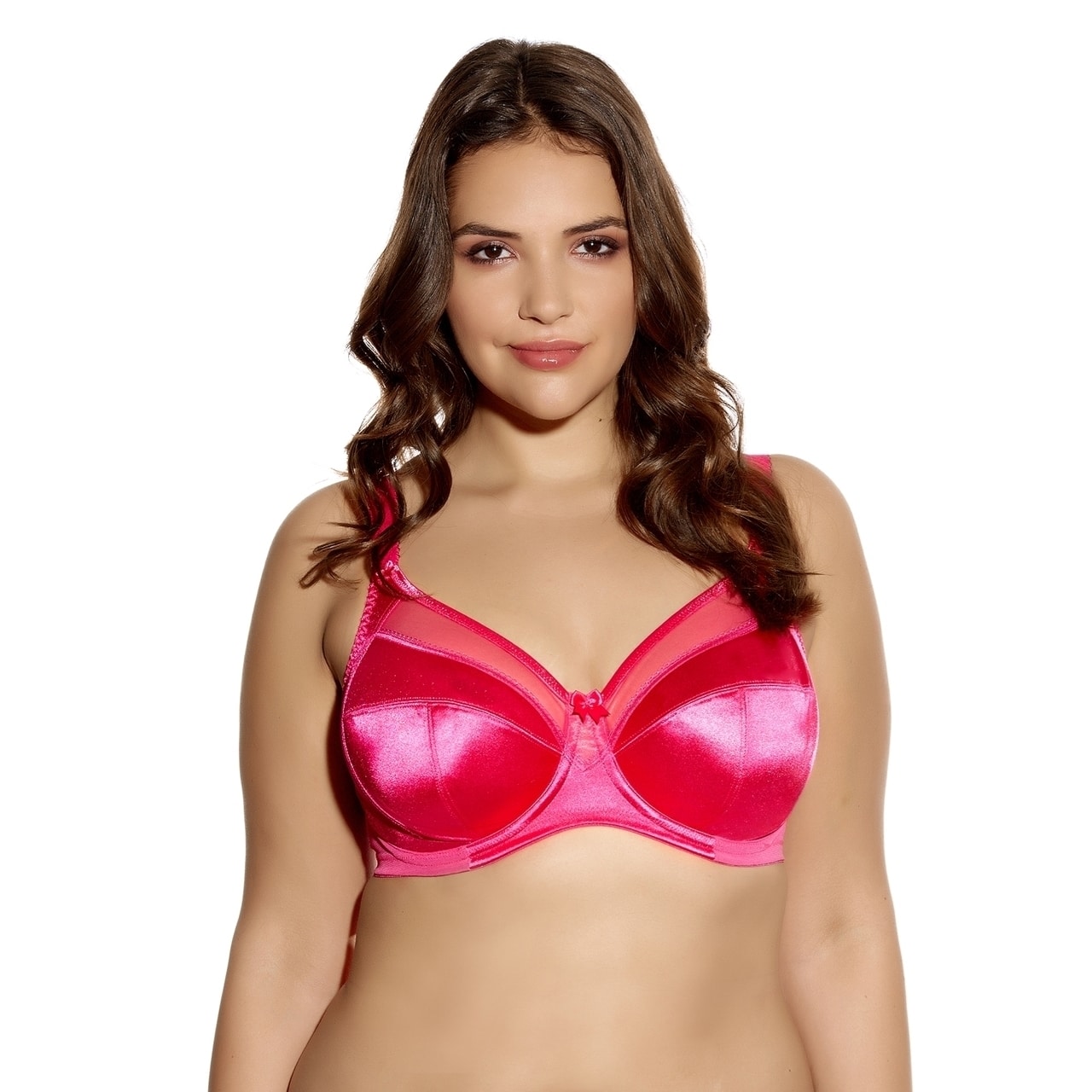 Goddess #6090P Kiera Bra – 70% Off
The Goddess #6090P Kiera Bra gives you the comfort of ultra-supportive satin simplex fabric. Its full cup and side sling design with a v-neck feature at the top and stretch straps keep you comfortable all day long. Its sheer top cup and V-neck plunge give you a lighter look and a flattering neckline. Depending on your size, it has two or three rows of hooks and eyes for the clasp. We currently only have 38DD in stock, as all other sizes have sold out.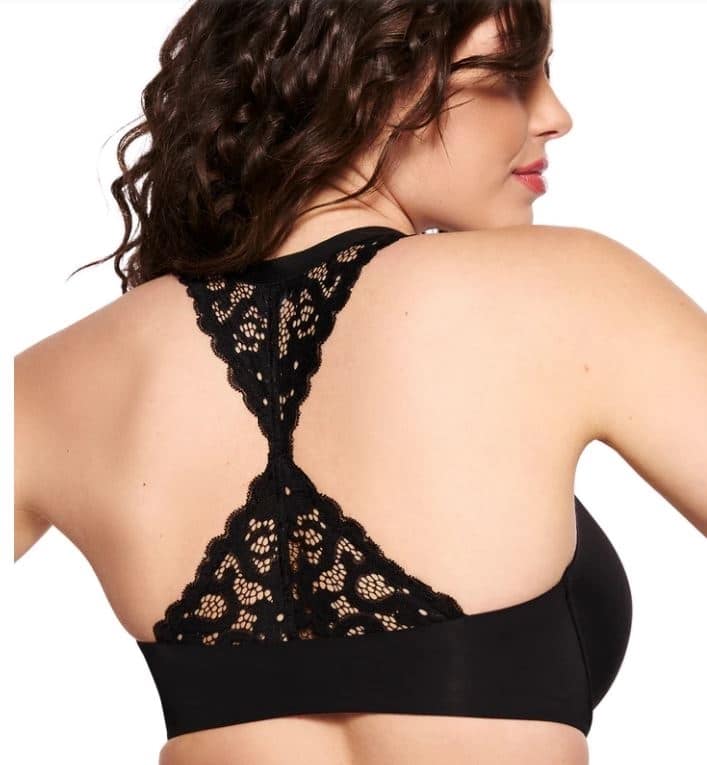 Paramour #235047 Abbie Front Hook Padded Underwire Bra – 55% Off
The Paramour #235047 Abbie Front Hook Padded Underwire Bra is the perfect foundation for any outfit. It's a lace T-back underwire T-shirt bra that prevents show-through with its seamless foam-lined cups. It also comes with adjustable should straps, an underwire for support, and anti-static technology to keep it from clinging. It's made of nylon and spandex, and it features a snap front.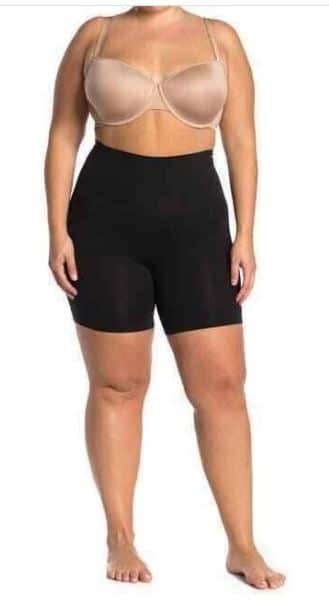 SPANX #10149P Plus Size Girdle – 50% Off
The SPANX #10149P Plus Size Girdle is the perfect undergarment for those looking for something that will shape you without restricting and making you uncomfortable. It reaches the mid-thigh and is made to cut the contours of your body without cutting off comfort. Speaking of which, it also features a Wide Comfort Waistband, so you don't feel pressure throughout the day.
Cinema Etoille #64017 Camisole – 25% Off
The Cinema Etoile #640107 camisole is all satin with Venise lace. It is beautiful under suits or sweaters. The camisole is 100% Polyester, can be washed on the delicate machine cycle and has a scoop back. It is available in red, white, and black.
aBra4Me | End of the Year Clearance Sale
And that's not all that's on sale! Take a look at our Sale Rack for deals of up to 90% off! You deserve a comfortable and confidence-inspiring bra that fits your body exactly right, and aBra4Me can give that to you without breaking the bank. Our wide range of sale items at extremely low prices gives you the opportunity to go into the new year without wearing uncomfortable bras day in and day out. Do yourself a favor and treat yourself to the perfect bra from aBra4Me!
To learn more, visit our Sale Rack, send in an online contact form, or give us a call today at (866)227-2463!