Every girl should have something leopard print in her closet. Either a sweater, a jacket, a pair of shoes and defiantly a bra (or two). Leopard prints at one time showed a sign of elite status. Men hunted and used skins to show signs of wealth.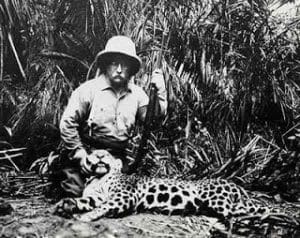 The Royals and actors/actresses made leopard prints popular with dresses, coats and pants. I can remember as a kid watching First Lady Jacqueline Kennedy (whom I was named after) wearing that iconic leopard coat. Women, including my mother ran out to buy one.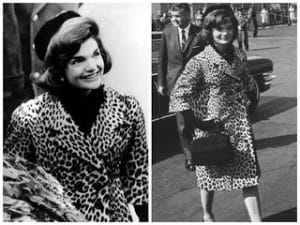 Who can forget Rod Stewart running around the stage in those leopard pants?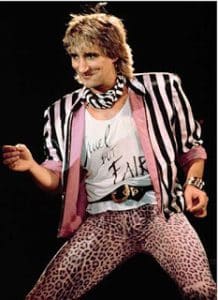 A Facebook fan asked this question:
"TE" In terms of color, is black much more popular than red? Do you think seasonal differences make that much difference in color selection?
What a great question! In the last 31 years of being in the intimate apparel business I can honestly say I've watched some major trends come and go. I can tell you in all those years nude and black bras have always remained the #1 selling colors. On the onset of each season either nude or black will have a surge along with red and animal prints. Other colors and prints make appearances but why have animal prints never become boring? We sell leopard prints all year long!
"We feel sexy and feminine when we wear animal prints which is why we were
so inspired to create our supportive leopard lace collection."
– Ellen Jacobson of Elila –
Check out our favorite animal print bras:
Animal prints will never go away. How many do you own?