For 36 years, Edith Lances has been a top seller of bras in an inclusive range of sizes for women of all shapes and sizes. Before the COVID Pandemic hit, Edith Lances had to temporarily close. With this temporary closing, business took a hit and sales dropped heavily. It was beginning to look like women who had found their perfect bras from Edith Lances were out of luck. But, Kaylark recently bought Edith Lances! This means that the minimizing bras that Edith Lances were known for are back on the market and women who were frustrated from searching high and low for an equivalent bra no longer have to worry.
Edith Lances
Edith Lances has been selling bras since 1937! In that time they've helped thousands and thousands of women with their unique minimizer bras. Minimizer bras are designed to provide the extra support you need under the bust to keep the pressure off your shoulders and neck. With a classic lace cup design, these bras also minimize your bust size. They can help you look two sizes smaller!
Edith Lances is a company that cares about high quality for its customers. Every Edith Lances bra is hand sewn by union workers in the U.S. This means that when you bought an Edith Lances bra, you bought an ethical, durable, and comfortable product that is worth the price.
Kaylark
Kaylark bras are created with a similar mission to Edith Lances, which is why the merger of the companies has worked out so well. In 2016, the founder of Kaylark was 3 weeks postpartum and looking for lingerie that would keep her comfortable and confident during her upcoming wedding. She couldn't find anything in stores, so she got out a sewing machine and created her own. When she was done, she had a comfortable, flattering bra that offers the right amount of support for women with larger cup sizes.
Now, she's turned this discovery into Kaylark, a female-owned small business that specializes in creating bras for women outside of the A-D cup range. Kaylark bras are comfortable and created with special patent and patent pending features to improve their support, comfort, and security. They minimize in the same manner as the Edith Lances you have grown to love and haven't been able to replace.
Take a look at a few of their bras below:
Kaylark #B003 Underwire Minimizer Bra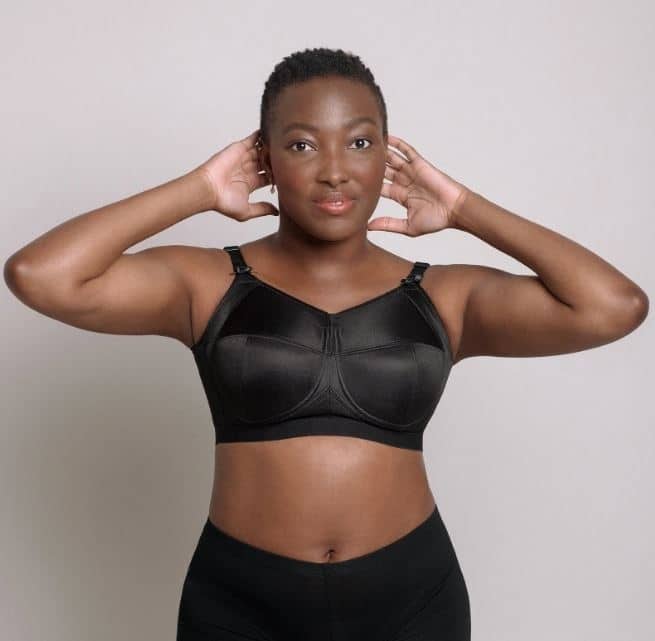 Kaylark #4003 Sophie Satin Underwire Minimizer Bra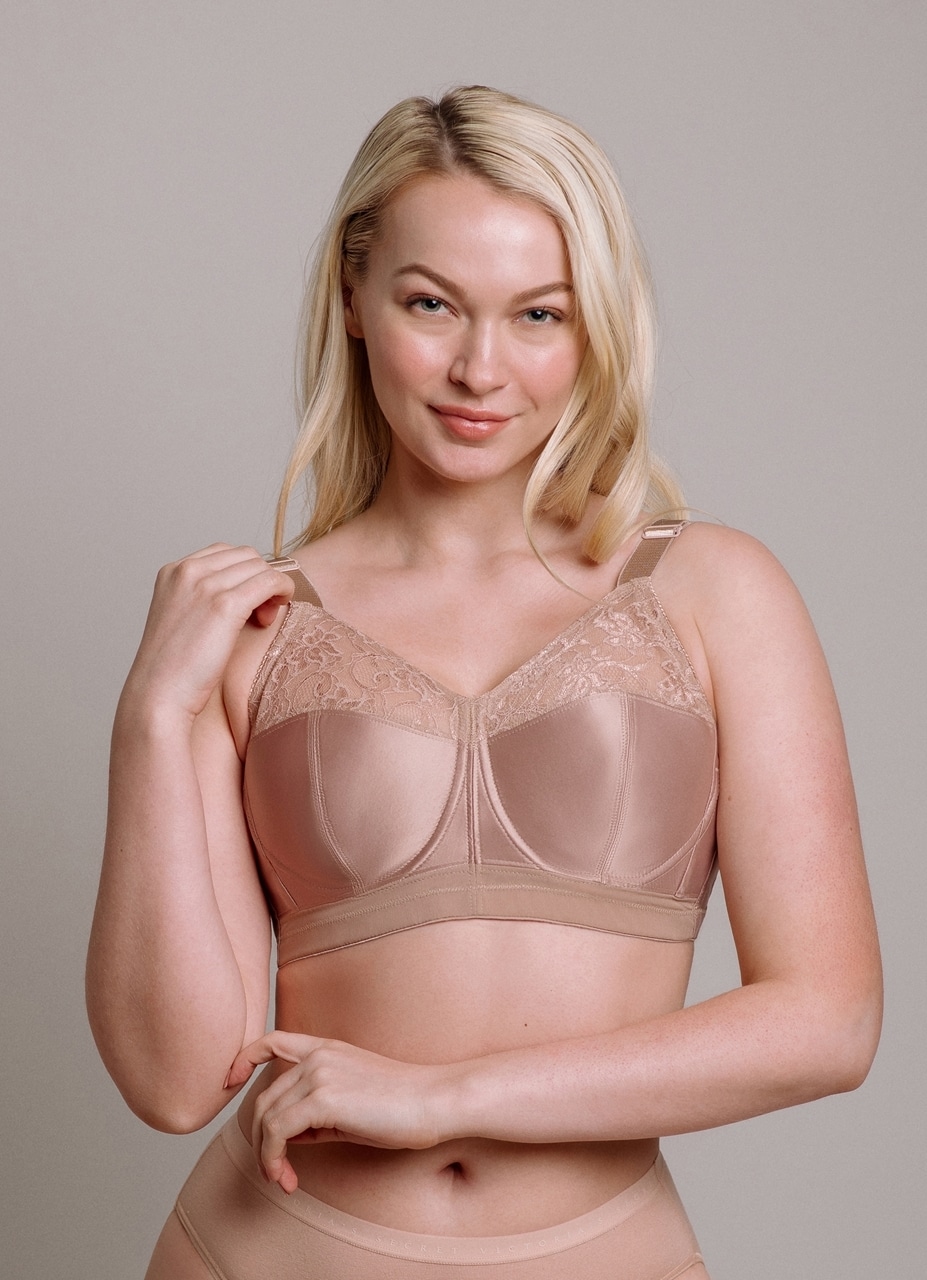 Kaylark #4002 Bijou Tafetta Underwire Minimizer Bra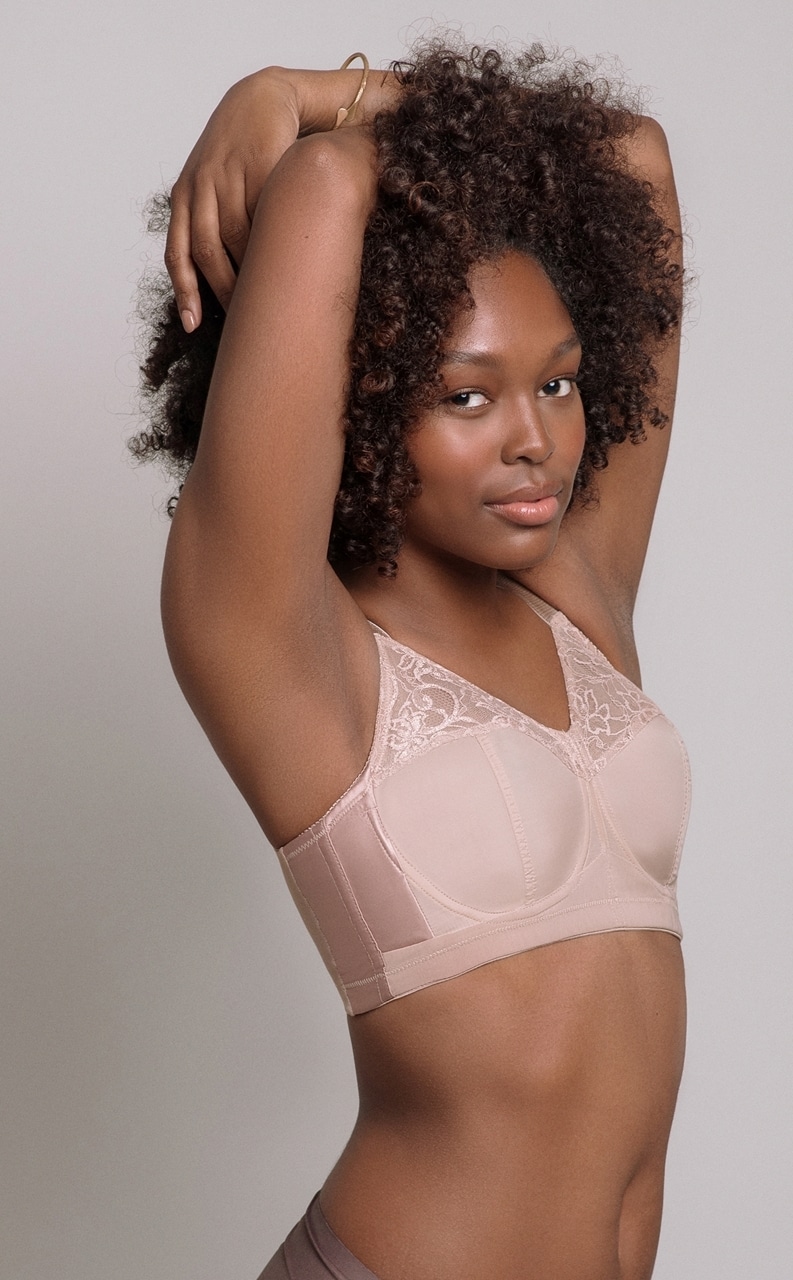 ABra4Me | Comfortable, flattering bras for women of all shapes & sizes
At ABra4Me, our mission is to help every woman we can find the perfect bra. Perfect in comfort, support, and look. You shouldn't have to sacrifice any of the three, no matter what size bra you need. Our skilled sales staff can help you find the perfect kind of bra for your needs. We'll help you find one that doesn't just fit your size, but your body shapes as well. We're happy to help women find bras that are comfortable as well as figure-flattering.
If you want to find the perfect bra in any size, take a look at our website or give us a call at (866) 227-2463 today!