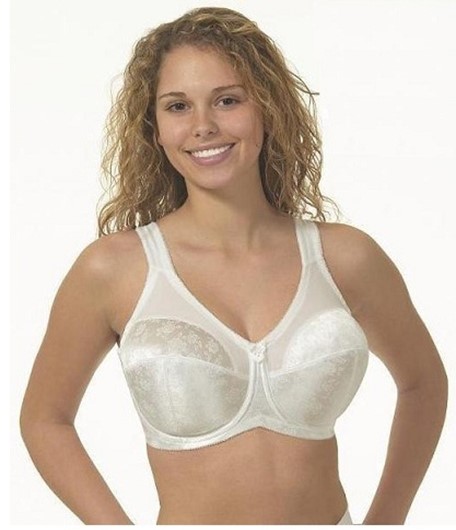 Have you been trying to find the much sought after Lilyette 908 Maximum Support Underwire Bra? Well, we are here to help. Our Venus 7101 bra uses the exact same pattern as the Lilyette #908. This full support underwire bra comes in multiple colors such as red, black and white so you can grab one for every occasion!
The cushioned straps help to prevent shoulder strain and keep you secure. It is made of 90% nylon and 10% lycra, so it will feel silky smooth and soft against your skin. This comfortable bra comes in sizes ranging from 34C – 52G and the straps are adjustable. The "H" cups are going to be discontinued soon though so if you are looking for that size make sure to hurry and place your order before they are gone!
If you have any questions or need help ordering the Venus #7101 give us a call, we are always here to help!