The holiday season is just around the corner, and there's no better time than now to start planning your gift-giving strategy. At aBra4Me, we understand the importance of early holiday shopping, and we're here to share some compelling reasons why you should join us in starting your holiday shopping early this year.
Beat the Holiday Rush
One of the most obvious advantages of early holiday shopping is beating the holiday rush. Every year, as December approaches, stores become increasingly crowded, and online retailers experience shipping delays due to the surge in orders. By starting your holiday shopping early, you can avoid the stress of last-minute shopping and ensure your gifts arrive on time.
Find Unique Gifts
Early holiday shopping allows you to take your time in finding the perfect gifts for your loved ones. You can explore a wide range of options, including unique and personalized gifts that may not be available later in the season. aBra4Me offers a variety of gift ideas that cater to different tastes and preferences, ensuring you'll find something special for everyone on your list.  You will find a large selection of sizes from band sizes 28-56 A through O cups that are not easily found elsewhere.
Budget Wisely
Planning for your holiday shopping allows you to budget your expenses more effectively. You can spread out your purchases over a longer period, avoiding the financial strain that often accompanies last-minute shopping sprees. By setting a budget and shopping early, you can also take advantage of discounts and promotions that may not be available later in the season.
Avoid Out-of-Stock Disappointments
Nothing is more disappointing than finding the perfect gift, only to discover it's sold out when you finally decide to purchase it. By starting your holiday shopping early, you can secure the items you want before they become scarce. This not only ensures you get the gifts you desire but also eliminates the need for stressful last-minute substitutions.
Enjoy Stress-Free Celebrations
The holiday season should be a time for joy, relaxation, and spending quality time with loved ones. Starting your holiday shopping early allows you to enjoy stress-free celebrations. You won't be rushing around, frantically searching for gifts, or worrying about shipping delays. Instead, you can focus on creating cherished memories with family and friends.
Support Small Businesses
Shopping early provides an opportunity to support small businesses and local artisans. Many small businesses rely on holiday sales to thrive, and starting your shopping early can make a significant impact on their success. aBra4Me proudly offers a selection of products from small businesses, allowing you to give back to your community while finding unique gifts.
aBra4Me | The Perfect Holiday Gifts for All Shapes & Sizes
As the holiday season approaches, there's no better time to start your shopping than now. By beating the holiday rush, finding unique gifts, budgeting wisely, avoiding out-of-stock disappointments, and enjoying stress-free celebrations, you'll make this holiday season truly special. Plus, by supporting small businesses like those featured at aBra4Me, you can spread joy and goodwill within your community. So, why wait? Start your holiday shopping early with aBra4Me and make this season one to remember.
Below are a few ideas to get your shopping started: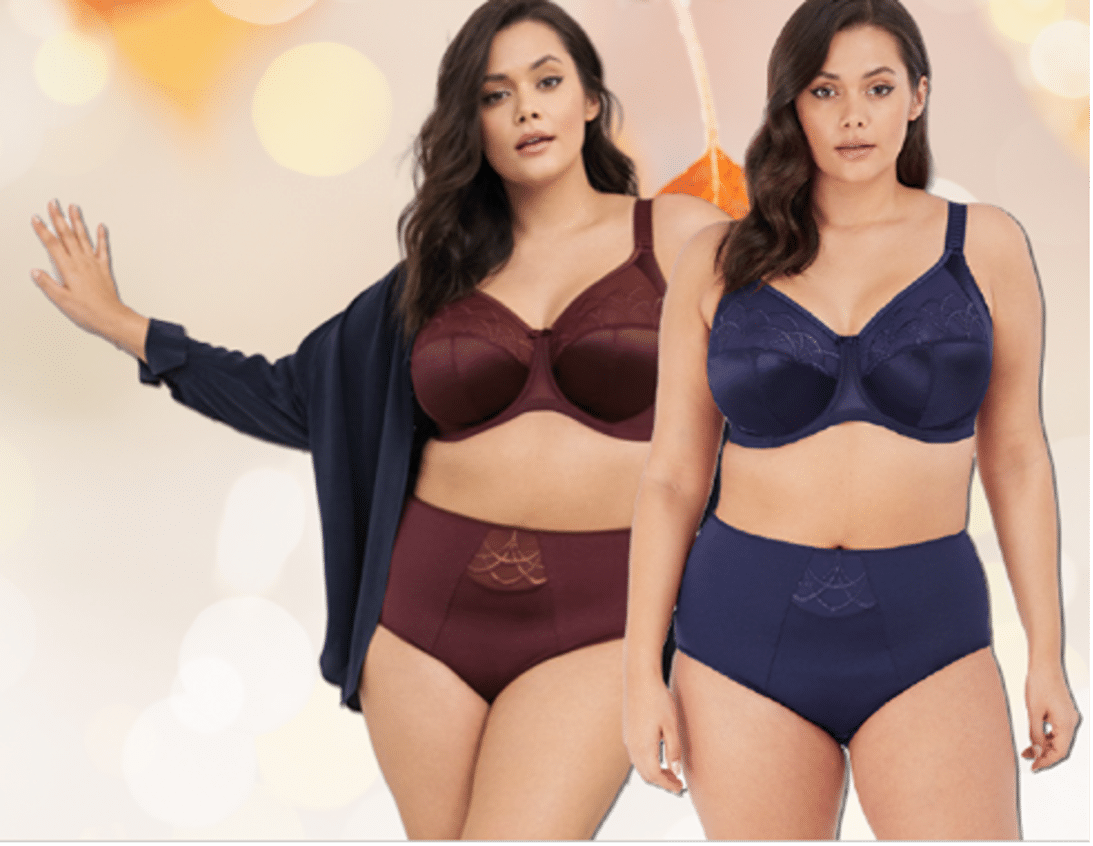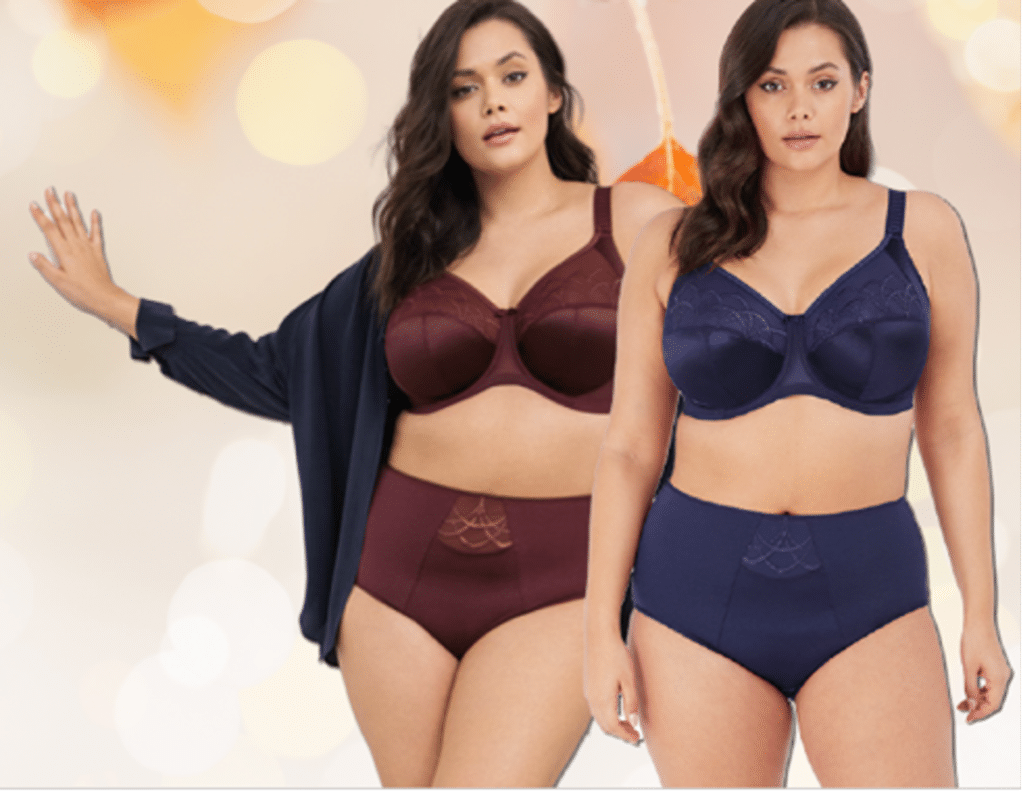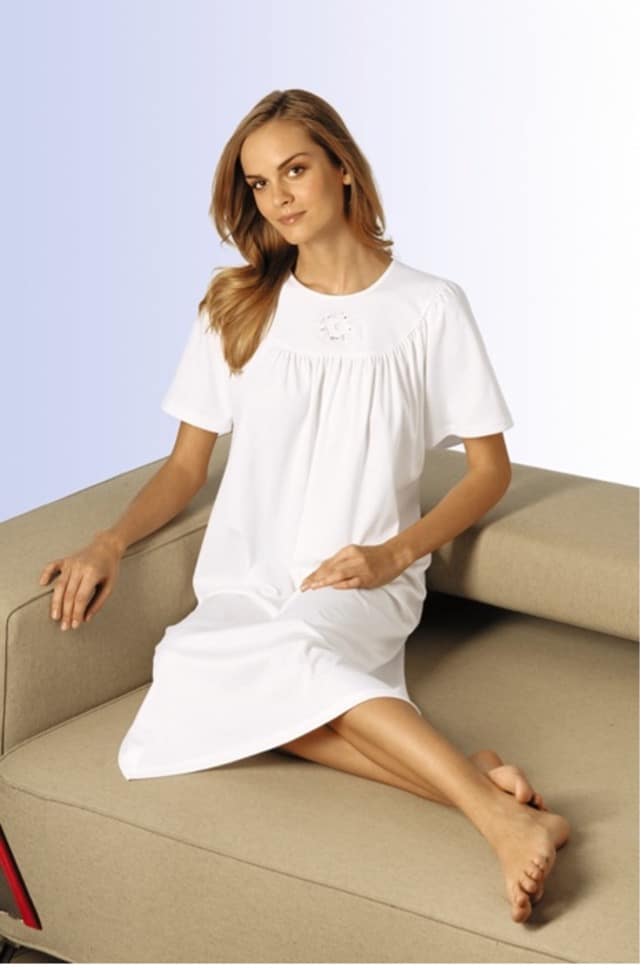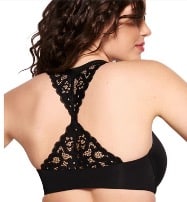 To learn more about what we can offer you, look through our catalog of products. Also, you can give us a call at (866) 227-2463 or send in an online contact form for help!